Horror Tales: terror en el Mediterráneo
A Carlos Coronado ya le conocemos bastante bien por esta casa y es que ya hemos podido disfrutar (algunos más que otros) de sus obras. El terror se le da bien, no nos vamos a engañar, así que ha vuelto para volver a darnos un poquito más. Horror Tales The Wine nos lleva hasta un archipiélago que bien puede recordar a nuestro querido Mediterráneo pero no os confundáis, esto no son unas vacaciones. Os dejamos el tráiler para que vayáis abriendo boca:
Ya en el tráiler de Horror Tales The Wine vemos una evolución en cuanto a mecánicas y funcionalidad. Tenemos cierta agilidad pero esta vez nuestro némesis tendrá también más recursos a su alcance como lo son su arma de fuego con la que nos podrá dar caza durante nuestra partida. Tomaremos el control de Martí Vermelló que, en un intento desesperado, irá a esta capital a por una supuesta botella de vino que puede llegar a curar milagrosamente esta terrible enfermedad. El problema es que no estaremos solos y mientras recorremos los preciosos lugares de Horror Tales The Wine, nuestro némesis nos estará buscando. Resolver ciertos puzzles con alguien pisándonos los talones no es una situación apta para todos los públicos.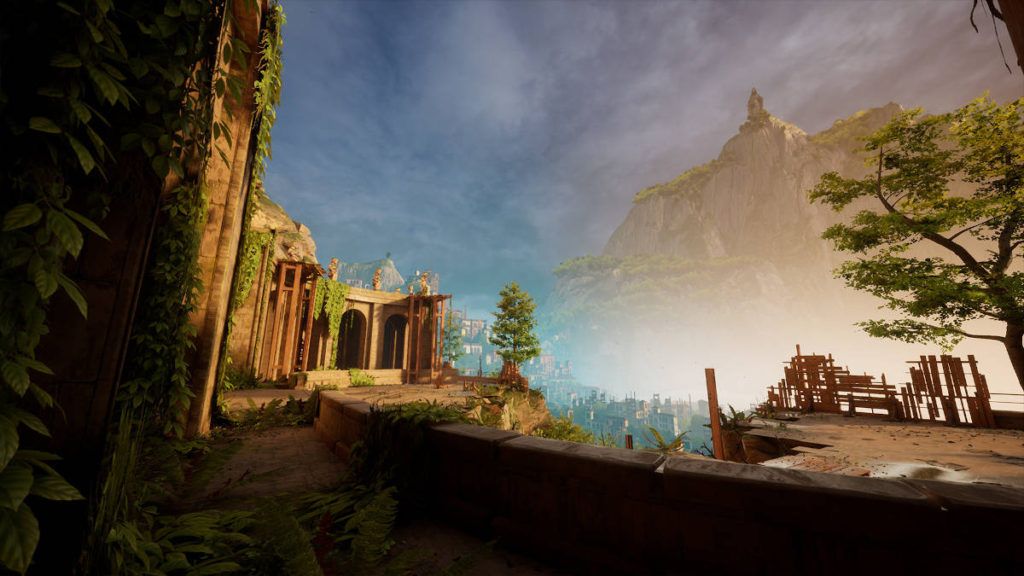 Pero no os preocupéis que al menos tendremos el genial modo foto para relajarnos un rato y hacer las mejores capturas posibles con estas vistas tan fabulosas. Luego ya tocará correr. Horror Tales The Wine llegará el día 30 de julio a Nintendo Switch, Steam, Playstation 4, Playstation 5, Xbox One y Xbox Series X|S. JanduSoft será el publisher de la nueva obra de Carlos Coronado.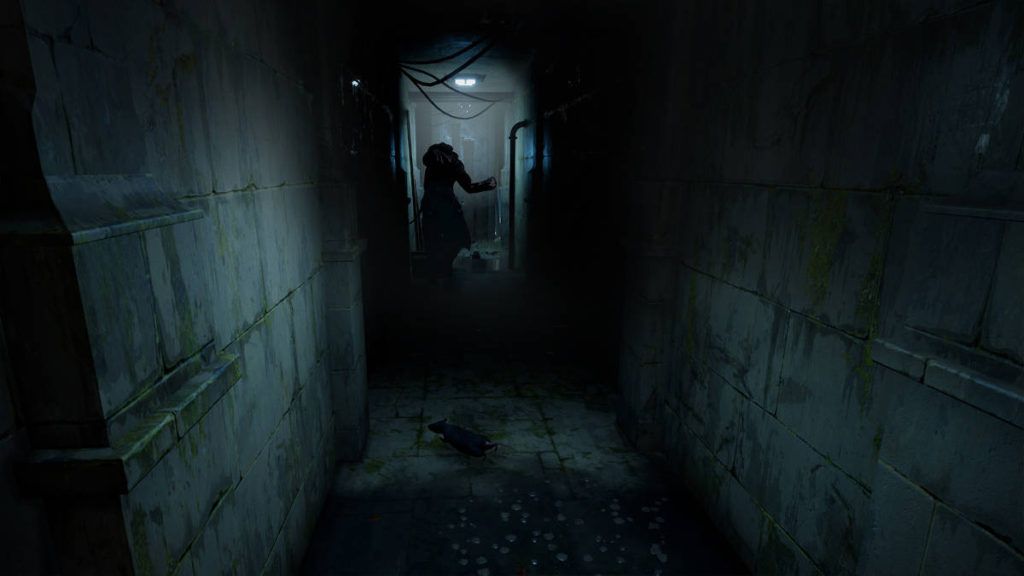 Enlaces de interés: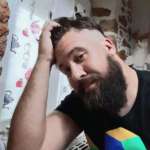 Hermano menor. Padre orgulloso de que su pequeña adore también los videojuegos tanto como yo. Cuando me dejan y la vida me lo permite escribo sobre videojuegos en DeVuego y anteriormente en Comunidad Xbox.