El milagro navideño del nuestro amigo y vecino Motly el cartero
Los milagros navideños son la pura esencia de estas fechas. El poder estar con la familia y los amigos en tiempos tan difíciles es un lujo que este año apenas nos podremos permitir pero el bueno de Motly siempre aparece a tiempo para darnos más niveles. Llega The Lost Presents, otro nuevo contenido descargable gratuito para Mail Mole que añade más magia y más niveles a su propuesta original. Dentro video:
Mail Mole fue toda una sorpresa y no ha parado desde su salida. Ahora, con la llegada de las bajas temperaturas y la navidad, Motly se ha vuelto a poner en movimiento porque Papá Noel necesita su ayuda. ¡Ha perdido 64 de sus regalos mientras volaba sobre Carrotland! y tendremos que ayudar a Motly a buscarlos a través de distintas localizaciones las cuales estarán cubiertas de nieve y guardarán algún que otro secreto.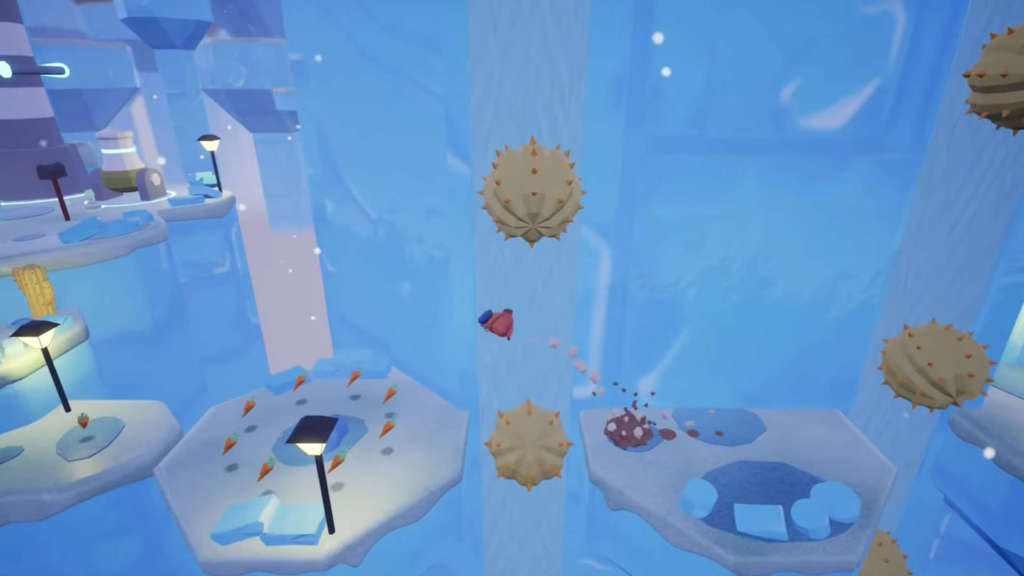 En Mail Mole The Lost Presents tendremos reto para rato y nuestro querido Motly se lo va a pasar bomba recuperando tales regalitos navideños. Felices fiestas!
Enlaces de interés: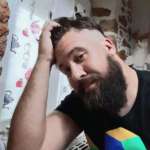 Hermano menor. Padre orgulloso de que su pequeña adore también los videojuegos tanto como yo. Cuando me dejan y la vida me lo permite escribo sobre videojuegos en DeVuego y anteriormente en Comunidad Xbox.