Mindiff, la empresa española especializada en desarrollo e innovación en el sector del videojuego, anuncia el lanzamiento de su propio título. The Immortal Mystics se trata de un MOBA que llegará el año que viene en PC y con vistas a un lanzamiento en dispositivos móviles. Quizá sea una evolución lógica teniendo en cuenta su trayectoria en diseño y creación así como en el desarrollo de nuevas tecnologías a integrar en el proceso creativo.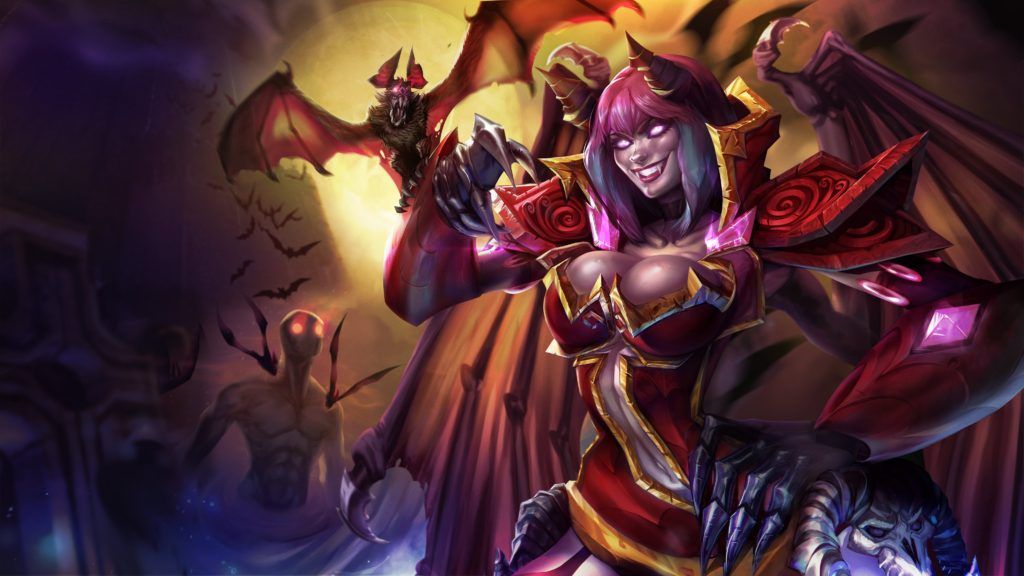 "El sector del videojuego, y en general el sector del ocio digital, se encuentran en un momento de expansión. Creemos que nuestra propuesta va a encontrar un amplio público interesado en batirse sobre las arenas de Khosmium, en partidas de ritmo trepidante, casi frenético, y con modos de juego muy variados, que apelan a jugadores con personalidades muy diversas".

Juan González Cuin, Director de Desarrollo y Negocio, cofundador de Mindiff.
The Immortal Mystics es un MOBA que se decanta por el subgénero de estrategia en tiempo real. Aún no hay muchos detalles pero sabemos que integrará mecánicas variadas, un completo sistema de armaduras e incluso habilidades grupales que requiere de un mínimo de dos jugadores.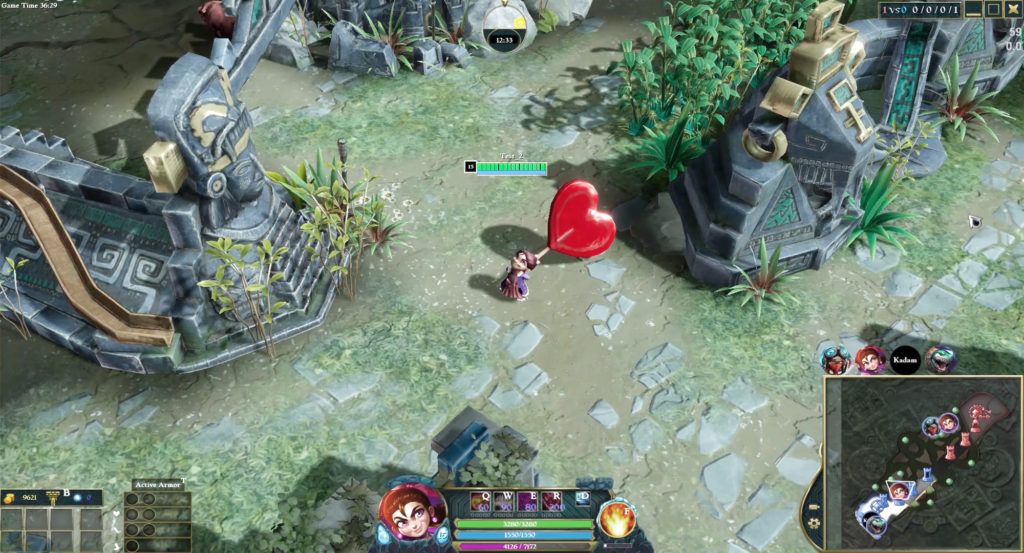 El título estará ambientado en un universo fantástico llamado Khosmium y nuestra misión será destruir la Fuente Sagrada. Serán batallas de entre 10 y 30 minutos por lo que se antojan sesiones rápidas y frenéticas.
Más allá de The Immortal Mystics
Por si esto fuera poco Mindiff anuncia también que está creando su propio motor de desarrollo para dar vida a títulos del tipo MOBA, RPG o RTS. De esta forma pretenden explorar el enfoque de nuevas mecánicas a la hora de desarrollar este tipo de proyectos.
Os adelantamos que The Immortal Mystics estará disponible en 2021 como free-to-play en PC pero sin fecha exacta de lanzamiento. Además pretenden expandir el título al mercado de consolas y dispositivos móviles.
Puedes seguir todas sus novedades a través de su Twitter.