Aunque a Steam Greenlight le queda poco tiempo de vida aún hay videojuegos españoles que buscan ayuda para hacerse un hueco en la plataforma de Valve. Uno de estos proyectos que intentan apurar los últimos coletazos de Greenlight es Lambs on the Road, desarrollado por Flynns Arcade.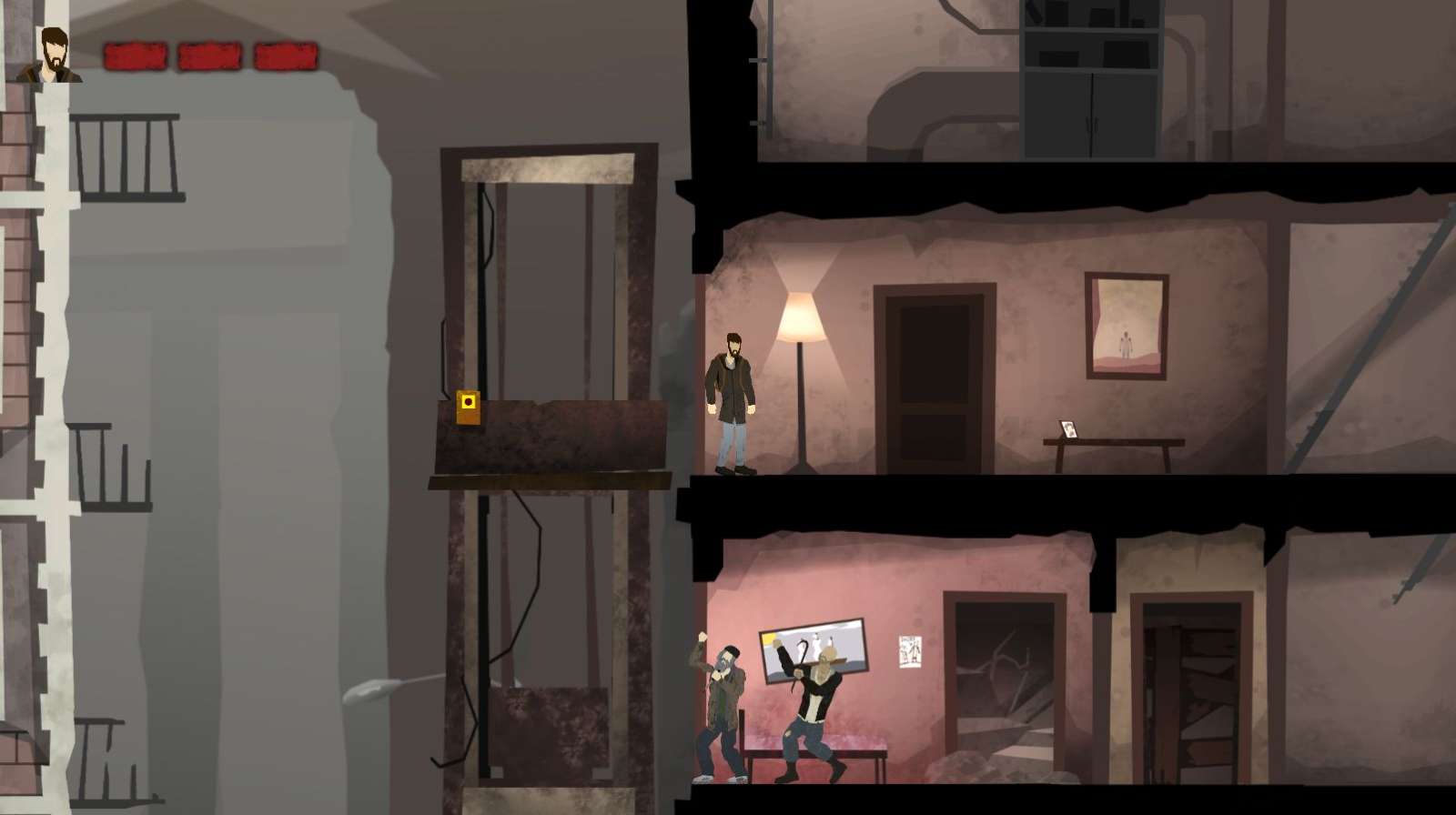 Lambs on the Road nos sitúa en un futuro apocalíptico. El mundo ha sido devastado por el cambio climático: el agua prácticamente ha desaparecido, la comida escasea y la humanidad está al borde de la extinción. En este contexto un padre y su hija intentarán sobrevivir.
Una historia inspirada en el libro "The Road" de Cormac McCarthy (que también cuenta con una óptima adaptación al cine). El libro se basa en una narración dura, gris, con pocos momentos de alegría o esperanza y describiendo una humanidad totalmente destruida. El videojuego nos intenta ofrecer lo mismo, pero alcanzando niveles más extremos, tocando temas bastante más duros y violentos.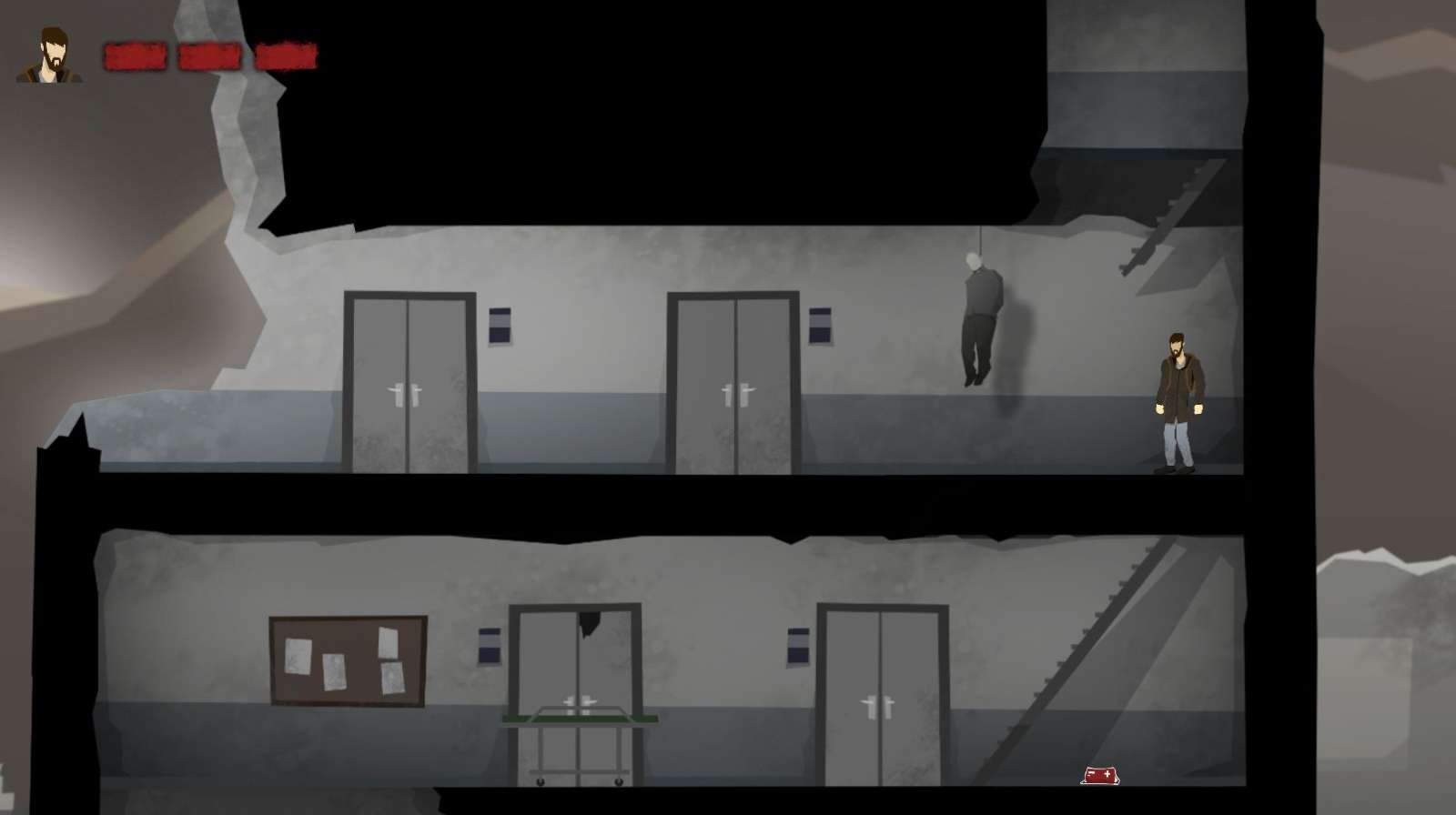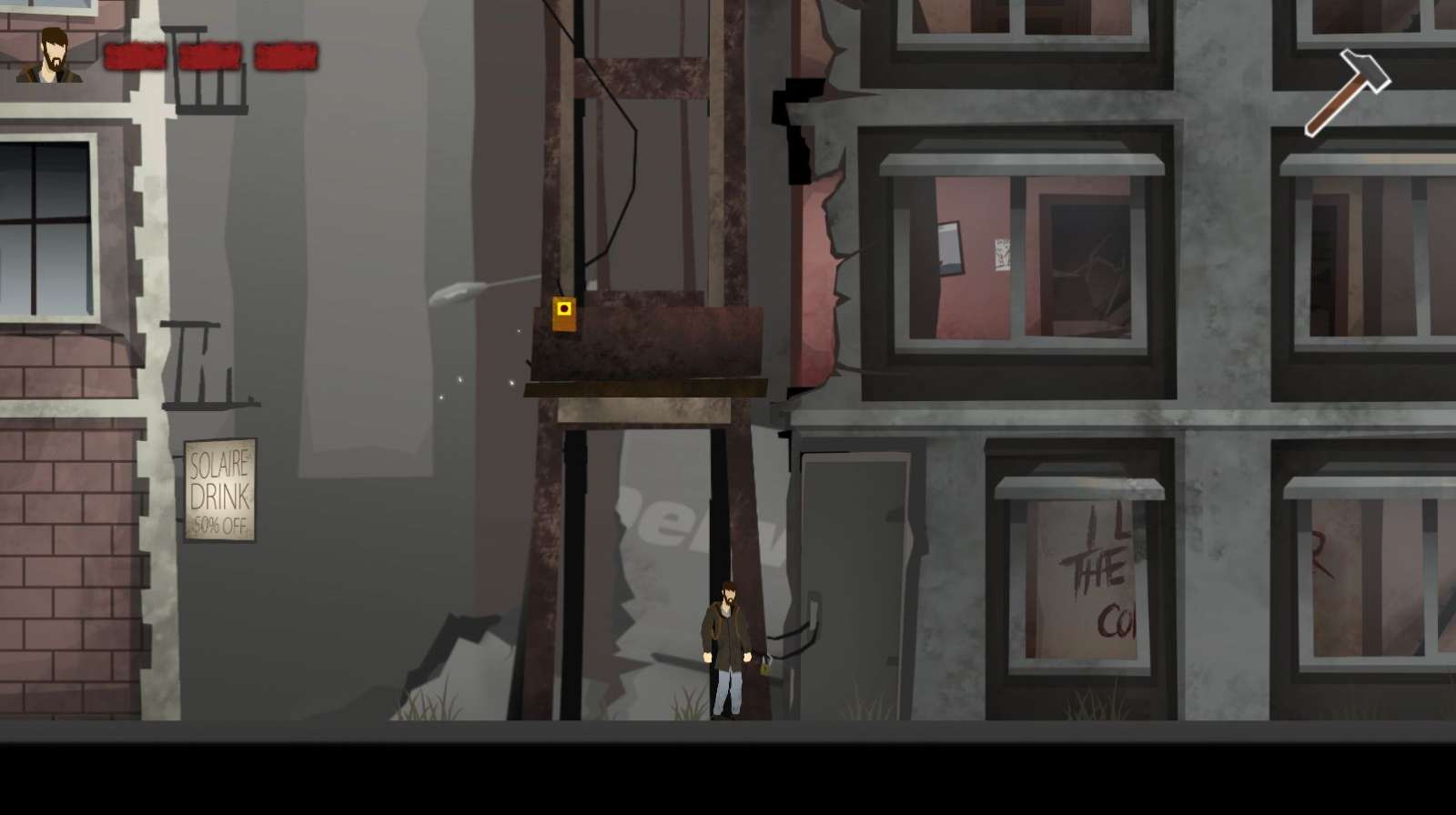 Se trata de un juego 2D de plataformas que combinará momentos de survival horror y puzles, y que llama la atención por su aspecto gráfico gris y violento. Flynns Arcade ya ha demostrado que no duda a la hora de apostar de forma arriesgada en sus videojuegos; en Laraan pudimos ver un apartado artístico low-poly y ahora dan un giro bastante interesante en busca de una temática más oscura pero también minimalista.
Para ayudar a que el juego aparezca en Steam solo hay que ir a la página de Steam Greenlight y votar "SI". Ahí podremos encontrar más información, más imágenes, gifs y hasta una versión demo.
https://www.youtube.com/watch?v=zyACQysoB58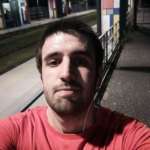 Pese a mi continua obsesión con la literatura, los videojuegos y el deporte, logré acabar mis estudios de filología. Resido en Italia y adoro la pizza.