Sin hacer mucho ruído -como suele ser habitual en ellos-, los asturianos de Milkstone Studios han publicado, el pasado 27 de octubre, su nuevo videojuego Army of Ruin en Steam, como acceso anticipado.
Army of Ruin es un auto-shooter en el que tú eres el Infierno de Balas.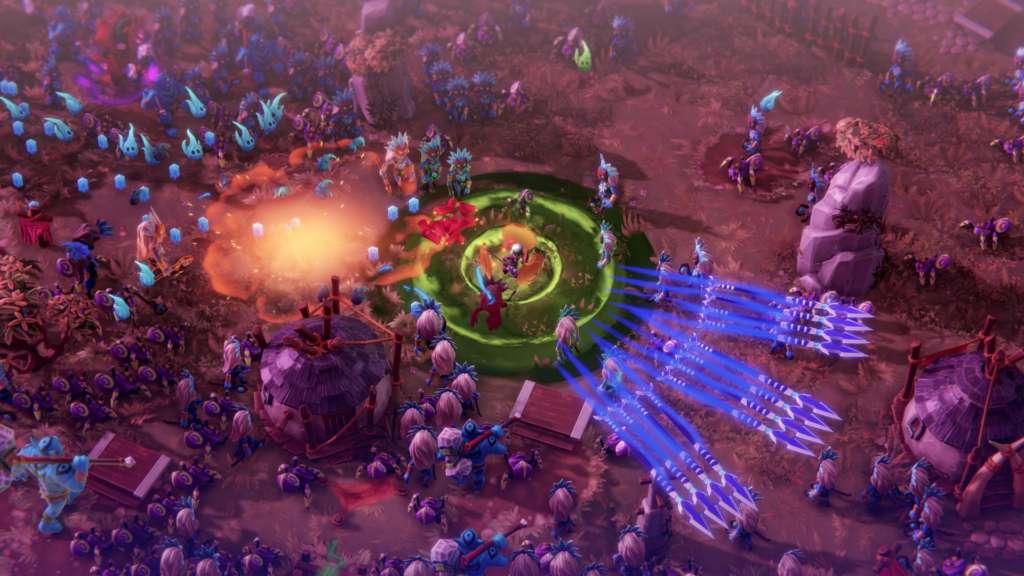 En Army of Ruin acumularemos un poderoso arsenal capaz de destruir a cientos de enemigos en segundos, y no tan rápido a los jefes que nos esperan al final de cada misión. Las habilidades de nuestros héroes también ayudarán a seguir segando muertes por cientos, combinados con los diversos artefactos que encontraremos.
Army of Ruin ha sido diseñado para ofrecer una experiencia de juego rápida y sencilla, a la par que intensa y entretenida
Si te interesa la premisa vale la pena probarlo ya que, durante este período de acceso anticipado en Steam, Army of Ruin estará disponible a un precio de 3,99€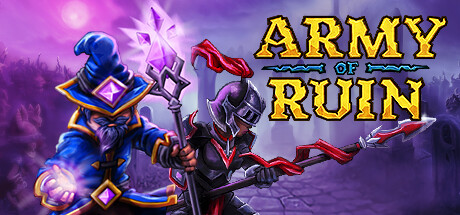 Developer:
Milkstone Studios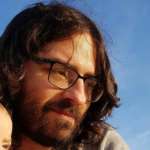 Creador y Director de DeVuego. Padre. Informático. Ex-Vocalista de Death Metal. Pierdo el poco tiempo libre que tengo haciendo webs de videojuegos como esta.