Los juegos arcade son maravillosos para pasar tiempo en compañía con nuestros amigos y familiares y hoy os vamos a presentar una nueva propuesta que llega de la mano de los valencianos Orenji Games y del ya más que conocido publisher español Jandusoft. Aquí debajo os dejamos el tráiler de lanzamiento de Max and the Book of Chaos para consolas:
Y como todo buen arcade en 2D Max and the book of chaos cuenta con unas mecánicas muy bien implementadas y ajustadas para que les saquemos el máximo partido en todo momento. La mezcla de géneros como el run and gun o el shoot em up son las claves para conseguir una combinación ganadora en este tipo de juegos.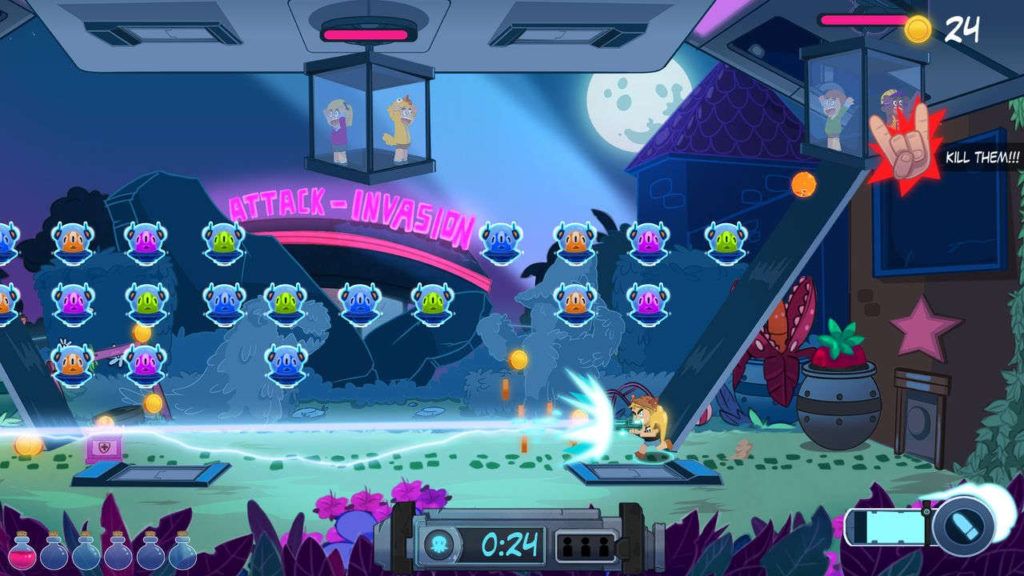 Algo que siempre ayuda también es tener una historia elaborada que, aunque no le queramos prestar mucha atención, siempre nos meta en contexto. Un viejo castillo ha sido transformado en escuela de verano pero están ocurriendo muchas cosas extrañas. Es aquí cuando entra en acción Max y cuando descubre uno de los peligros mas horribles que se ocultan tras esos muros.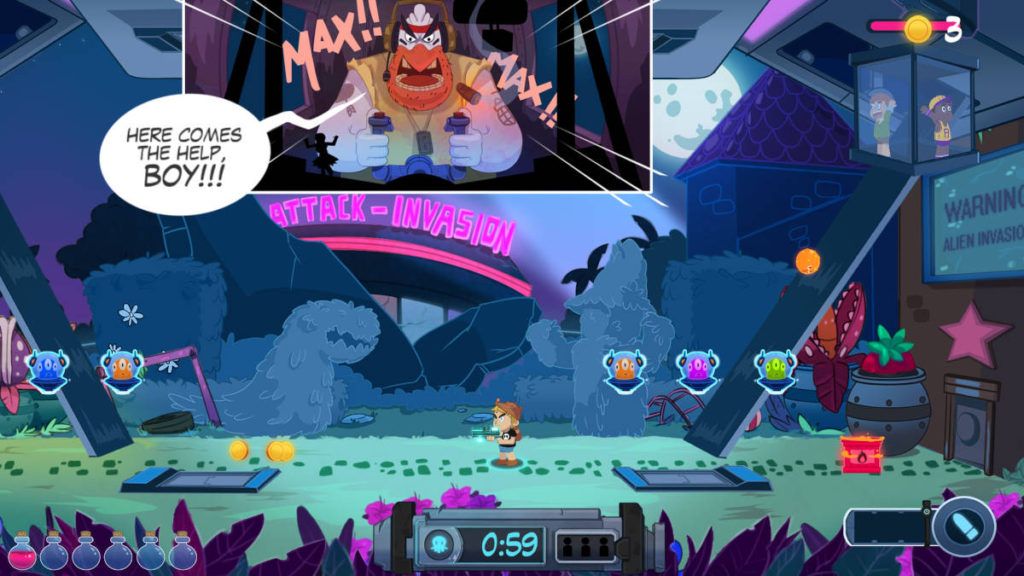 En Max and the book of Chaos no tendremos niveles abiertos como tal sino que seguirá una estela ya marcada por los antiguos Pang!: niveles cerrados en los que conseguir cierto objetivo el cual suele ser acabar con todos los enemigos. Pero tendremos 6 dificultades distintas por lo que siempre habrá cabida para un nuevo reto dentro de la siguiente partida.
Enlaces de interés: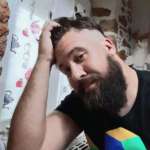 Hermano menor. Padre orgulloso de que su pequeña adore también los videojuegos tanto como yo. Cuando me dejan y la vida me lo permite escribo sobre videojuegos en DeVuego y anteriormente en Comunidad Xbox.