Echoes from the Circle es el segundo capítulo de EVERING, un RPG por turnos que cuenta una historia épica desarrollado por Purpure Studio, y llega hoy 11 de enero a PC en Steam.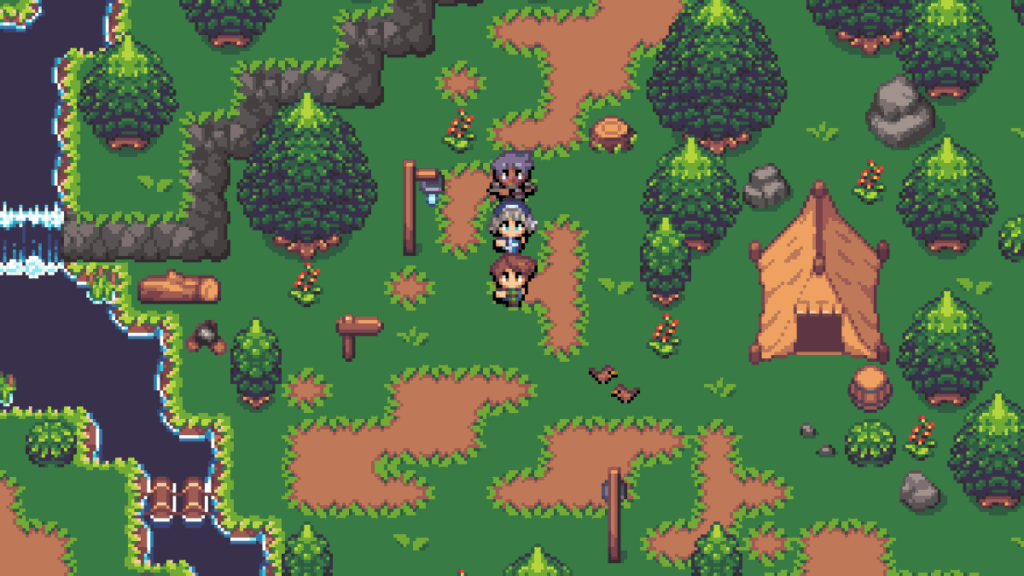 Los cambios y añadidos que trae Echoes from the Circle a EVERING
El nuevo episodio de EVERING os llevará a descubrir la siguiente etapa en el viaje de Eldar y sus compañeros, atravesando fronteras, visitando nuevas localizaciones y conociendo a nuevos y carismáticos personajes. ¡Este nuevo capítulo añade 7-8 horas de contenido al ya disponible del capítulo I, llegando a un total de 12-14 horas!
Ha sido renovado completamente el sistema de magias de Lue, estas suben de nivel con los usos y se aprenden nuevas magias más poderosas cuando estas alcanzan el nivel 3, y Jövla ahora aprende habilidades al equipar nuevas armas.
Además será posible cambiar el idioma del juego en cualquier momento (Inglés/Español) desde el menú principal.
Acerca de EVERING
EVERING es un juego de aventuras RPG por turnos que cuenta una historia épica a través de diálogos ingeniosos y divertidos con personajes carismáticos en un mundo completamente nuevo y lleno de detalles.
Enlaces de interés: