Aurora's Journey and the Pitiful Lackey es una aventura con drama y humor y mecánicas de Run & Gun desarrollado por el estudio The Not So Great. Hoy 13 de enero es el día elegido para su estreno en PlayStation 4, PlayStation 5 y Pc.
Os dejamos el tráiler del juego:
Acerca de Aurora's Journey and the Pitiful Lackey
En 1927 Aurora inicia un viaje junto al lacayo, su fiel seguidor alienígena, para encontrar a su padre desaparecido cuatro años antes. Pero no lo tendrán fácil, para conseguirlo deberán enfrentarse a los descerebrados, unos enemigos robóticos que surgen de los restos de una antigua nave espacial.
Es un juego de scroll lateral con mecánicas de Run&Gun y aventura. Habla con personajes para avanzar la historia, gana dinero participando en diferentes minijuegos y mejora tu equipo, y enfréntate a cientos de enemigos para descubrir el destino del padre de Aurora y desvelar el misterio de la nave Eureka.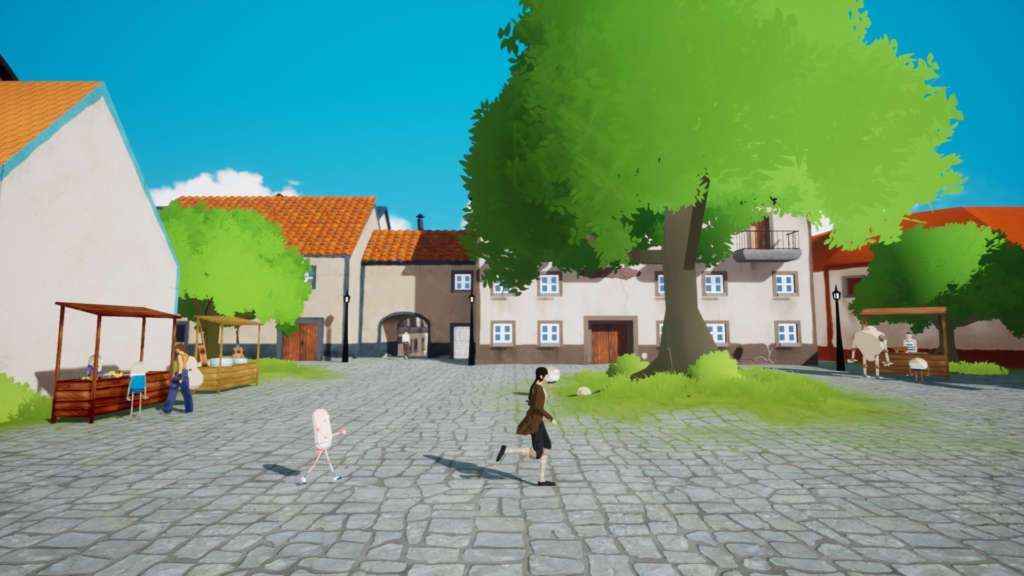 El lacayo será nuestro seguidor, el fiel secuaz y amigo de Aurora, al que podremos lanzar contra los enemigos e incluso utilizar como elemento clave para solucionar puzles. ¡Pero vigila su dignidad, si baja demasiado puede que no nos haga caso y tengamos que esperar a que se tranquilice!
Enlaces de interés: