Alfred Hitchcock: Vertigo, desarrollado por el estudio español Pendulo Studios, fue lanzado el 16 de diciembre de 2021 en Steam. Recordar que Pendulo Studios, es el estudio artífice de obras de éxito como Runaway (2003), The Next Big Thing (2011), Yesterday (2012), Yesterday Origins (2016) y Blacksad: Under the Skin (2019).
La edición física del juego llegará a PC, PlayStation 5, PlayStation 4, Xbox Series X, Xbox One y Nintendo Switch el próximo 27 de septiembre.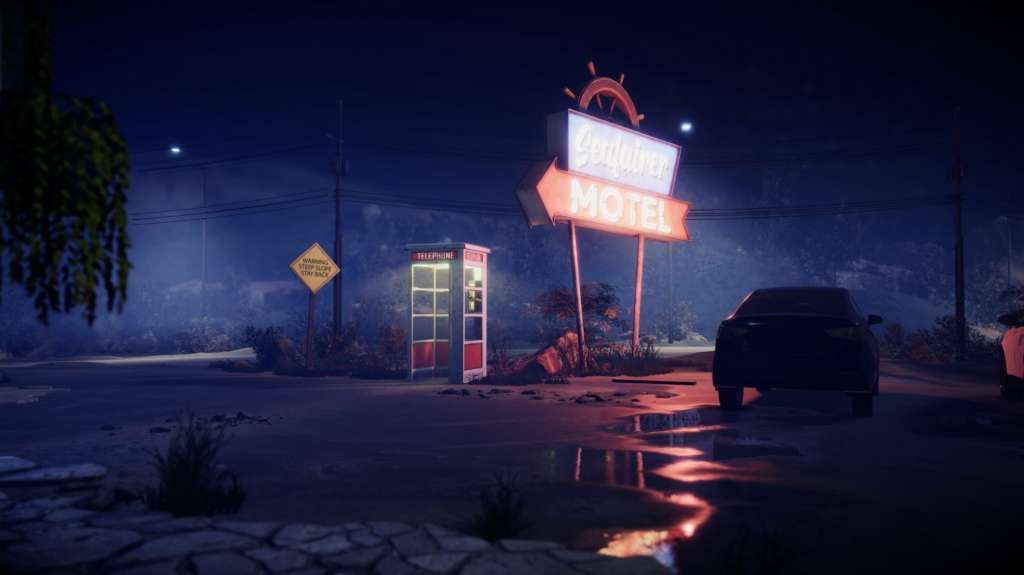 Alfred Hitchcock: Vertigo nos presenta una experiencia narrativa basada en la película del famoso director Alfred Hitchcock. El juego rinde homenaje a las técnicas visuales y narrativas del director.
Hay que destacar la buena acogida por la comunidad y también por la mayoría de fans de Alfred Hitchcock. Especialmente gracias a una muy buena adaptación contemporánea de la obra original, una estructura narrativa con giros muy bien planteados, una ambientación muy cuidada y un excelente doblaje al castellano.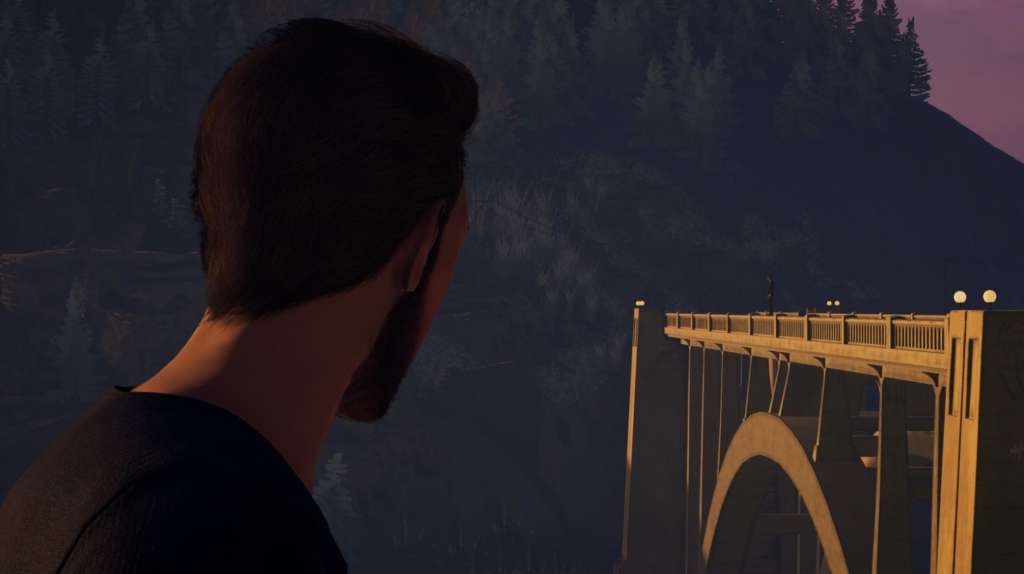 Un juego de mecánicas sencillas y de narrativa compleja que gustará a los seguidores de Quantic Dreams o de las obras de Telltale Games. Eso sí, la firma de autor de Pendulo Studios, siempre presente en sus obras, hace de Alfred Hitchcock: Vertigo un juego narrativo diferente y único.
Podéis leer el completo análisis de nuestro compañero Juanma Sánchez aquí mismo.
Edición limitada
Además de la edición estándar, Microids ha confirmado una edición limitada que incluirá la edición estándar del juego, y vendrá acompañada de un cuidado libro de arte con 48 páginas y su versión digital.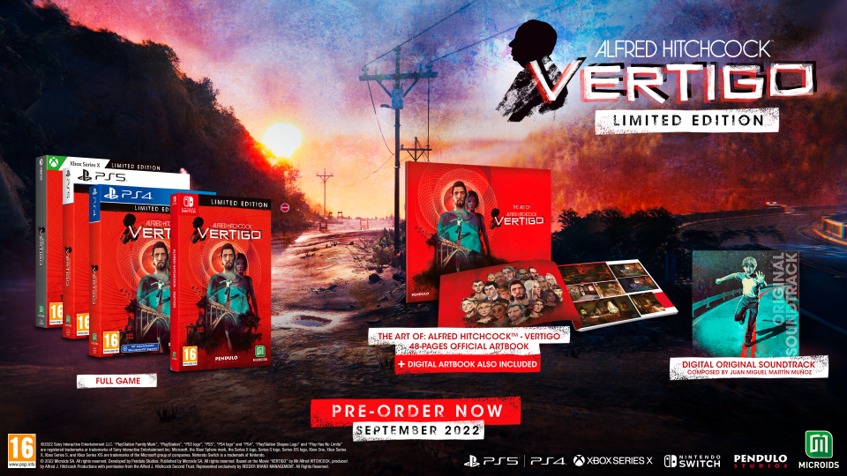 Esta edición limitada incluirá también la banda sonora original digital del juego, que fue compuesta por Juan Miguel Martín Muñoz (Blacksad, Yesterday Origins).
¡Nos leemos en DeVuego!