La campaña de financiación para All On Board! ya está en marcha.
The Game Kitchen, el estudio independiente detrás de la exitosa campaña de crowdfunding de Blasphemous acaba de lanzar una campaña de Kickstarter para All On Board! una plataforma de Realidad Virtual que se nutre de contenido generado por los usuarios, donde los jugadores podrán crear, compartir y jugar a juegos de mesa con sus amigos. La desarrolladora apunta a lanzar este producto en 2023 en Meta Quest 2 y dispositivos compatibles con SteamVR. Durante las Navidades habrá una beta exclusiva para las personas que apoyen el proyecto.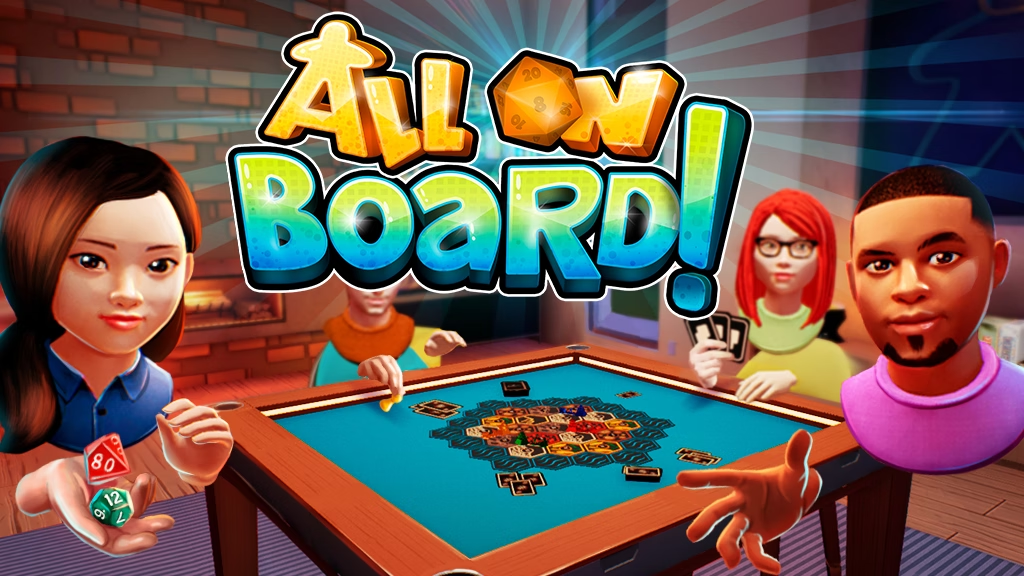 All On Board!
Define una nueva manera de crear, compartir y compartir juegos de mesa con amigos. En el lanzamiento, la plataforma dará acceso a los jugadores a una amplia librería de títulos, incluyendo juegos con licencias oficiales como Black Rose Wars, Rallyman GT, Sword & Sorcery, Infinity Defiance, Istanbul, and Escape The Dark Castle. Otros juegos serán anunciados durante la campaña de Kickstarter del proyecto, y más adelante. Los jugadores solo tendrán que comprar una única copia de un juego con licencia para poder jugar con sus amigos.
La plataforma también quiere conseguir aunar a creadores de juegos de mesa a diseñar y a compartir sus propios juegos de mesa usando un set de herramientas mod gratuitas que estarán disponibles para PC (Windows). Las herramientas de mod están diseñadas para que cualquiera pueda crear juegos sin tener que saber programar una una única línea de código, y de una manera fácil y accesible.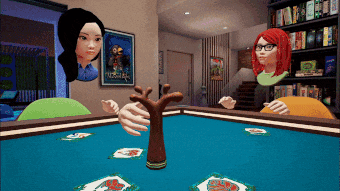 Los jugadores podrán contribuir al proyecto empezando por $20, que da acceso a la plataforma, accesorios exclusivos, y un rol de backer en el Discord oficial. Contribuyendo $40, los jugadores tendrán acceso al Backerpass Básico, una categoría que incluye tres juegos de mesa con licencia de su elección. Los backers de la campaña de Kickstarter también pueden comprar la categoría Complete – Early Bird, que dará acceso a 12 juegos por $80.
Acerca de The Game Kitchen
The Game Kitchen es un estudio de videojuegos independiente con sede en Sevilla, España. Su lema es "Hacemos videojuegos independientes significativos". El estudio se fundó en 2010. Son conocidos por su aventura point-and-click de terror The Last Door (2013) y más recientemente por su éxito top ventas Blasphemous (2019). Ambos títulos fueron financiados satisfactoriamente a través de campañas de Kickstarter. The Game Kitchen actualmente está trabajando en una secuela de Blasphemous que estará disponible en 2023, así como también otros proyectos sin anunciar que serán revelados pronto. El estudio también tiene un departamento de Realidad Virtual fundado a principios de 2022, que ha estado trabajando en el recientemente anunciado All On Board! Y cuya campaña de financiación está ahora activa en Kickstarter.
Enlaces de interés