La unión hace la fuerza
Tequila Works es uno de los estudios más potentes que tenemos dentro de nuestras fronteras. Han demostrado su gran creatividad a lo largo de los años con grandes superventas como lo so RiME, The Sexy Brutale o su próximo juego el cuál viene de la mano de una gran franquicia mundial: Song of Nunu A League of legends Story.
Siempre han estado dispuestos a aportar su granito de arena y ahora están muy felices de anunciar un acuerdo con el que es uno de los mejores institutos de nuevas tecnologías que, para mayor alegría, tiene una de sus sedes en nuestras fronteras. Bilbao, tierra de magia y buen comer lleva ya varios años ofreciendo en su sede de Digipen, diferentes tipos de cursos de gran prestigio y ahora, gracias a este nuevo acuerdo con Tequila Works, van a poder llegar a mucho más.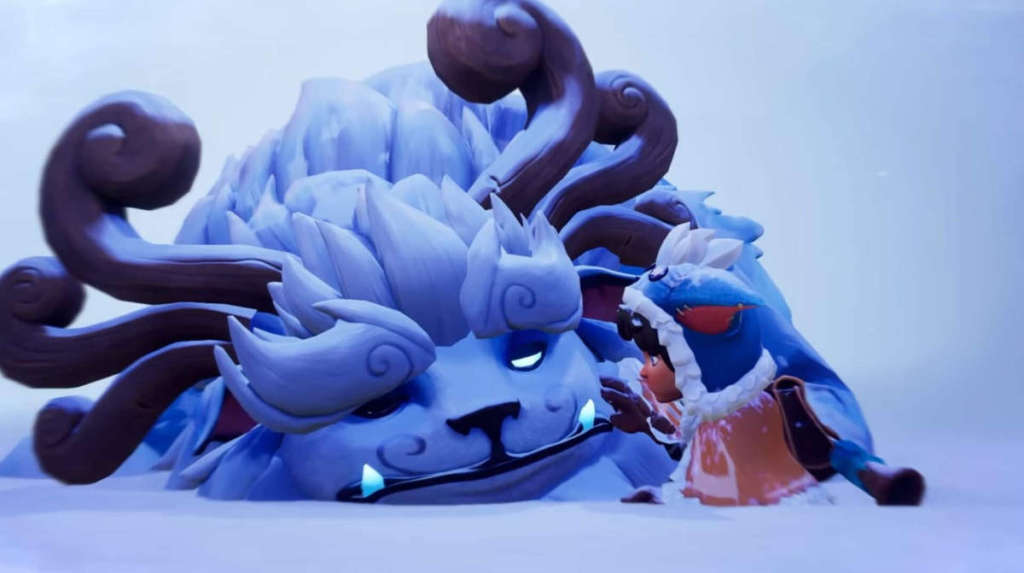 De esta manera, el centro de formaciones Digipen y gracias a esta nueva alianza con Tequila Works, recibirán jornadas de puertas abiertas y masterclass enfocadas a distintos ámbitos y siempre manteniendo un nivel de profesionalidad muy alta. También, gracias a este nuevo pacto, muchos de los estudiantes del centro de formación, podrán pasar a colaborar estrechamente con el estudio español, siendo esta una gran oportunidad para pasar a formar parte de la industria con uno de los equipos más grandes y polifacéticos de nuestra industria.
Desde Digipen se han creado diferentes experiencias y juegos completos y todas ellas están disponibles en su página de steam de manera gratuita para que podáis ver de primera mano, la gran profesionalidad del centro de formación.
Enlaces de interés: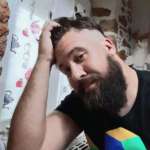 Hermano menor. Padre orgulloso de que su pequeña adore también los videojuegos tanto como yo. Cuando me dejan y la vida me lo permite escribo sobre videojuegos en DeVuego y anteriormente en Comunidad Xbox.