La gran aventura de Mansion Games buscará financiación en la plataforma por excelencia
Llevamos demasiado tiempo con ganas de jugar a Operation Highjump The Fall of Berlin pero, si algo hacen muy bien el equipo de Mansion Games, es mantener el hype por las nubes. Pero por fin se ha anunciado que esta nueva obra española buscará financiación a través de la plataforma de Kickstarter y, aunque aún no tenemos detalles sobre cuales serán sus objetivos y recompensas, no podemos parar de mordernos las uñas.
Para quien no conozca nada sobre Operation Highjump: The Fall of Berlin nos transporta a una de las épocas más difíciles de todos los tiempos aunque, como es de esperar, hace lo propio para darle su aire a la segunda guerra mundial. En cuanto a materia jugable se refiere nos encontraremos con un run & gun en 2D con un estilo artístico que no deja indiferente a nadie. Un juego de acción frenético digno de las antiguas y tan preciadas máquinas arcade que quiere volver a darnos a los jugadores/as de todo el mundo esa clásica experiencia pero con toques también modernos.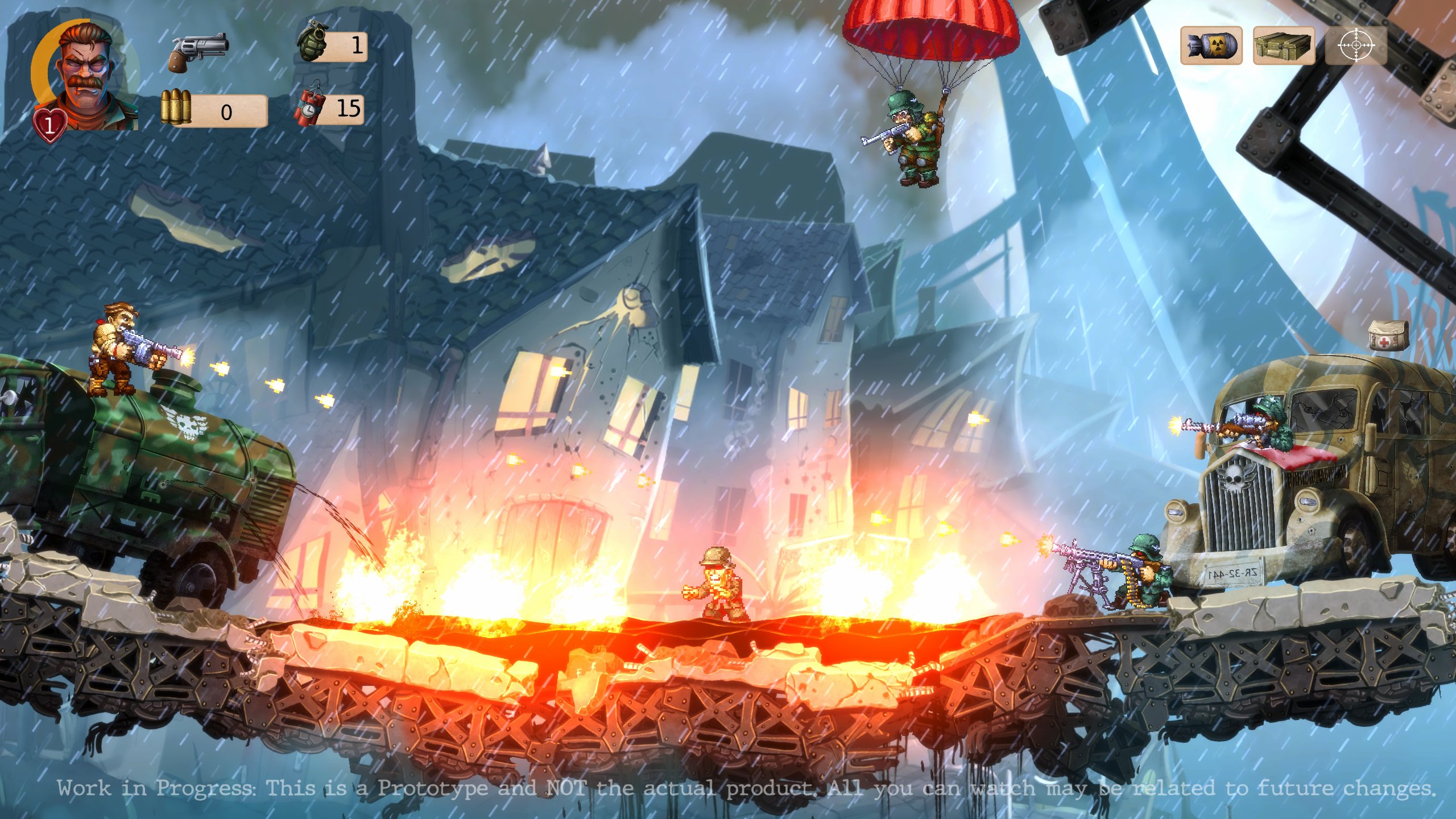 El objetivo de la campaña de financiación será intentar conseguir apoyo suficiente como para poder llevar Operation Highjump a todas las plataformas posibles. En la nota de prensa nos dejan claro que habrá diferentes recompensas para todos los mecenas pero nos dejan con la intriga y hasta el día 26 de abril no podremos salir de dudas. No olvidéis marcar la casilla en Kickstarter para que os recuerde que la campaña está activa.
Enlaces de interés: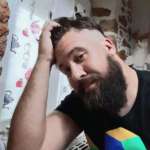 Hermano menor. Padre orgulloso de que su pequeña adore también los videojuegos tanto como yo. Cuando me dejan y la vida me lo permite escribo sobre videojuegos en DeVuego y anteriormente en Comunidad Xbox.