La historia detectivesca, de horror y misterio fue un excelente debut para The Game Kitchen, que ahora nos vuelve a traer este point and click para disfrutarlo en nuestras plataformas preferidas.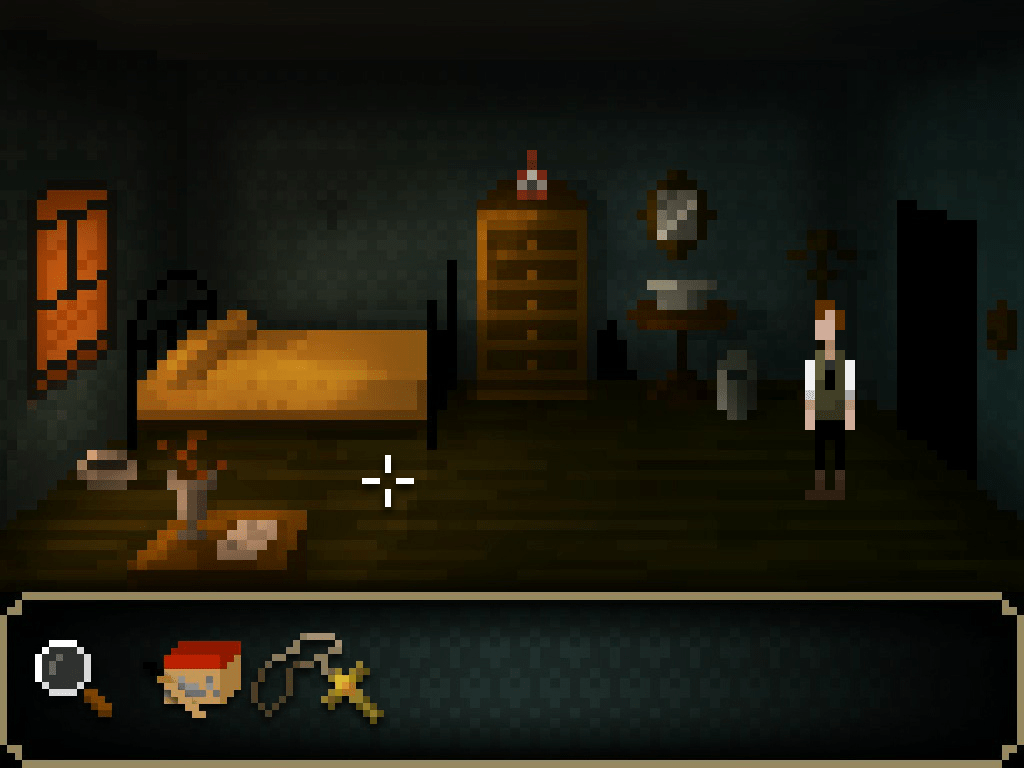 El lanzamiento traerá los dos capítulos del título. Esto ha sido posible gracias a que el equipo ha rehecho totalmente en unity la primera parte, que estaba en flash y 4:3. Esta actualización también llegará a la versión de pc dentro de poco.
El 22 de mayo estará ya disponible por descarga digital en Switch, PS4 y XboxOne.
Estudiante de Información y Documentación. Puedes encontrarme echándome una siesta en Daguerreo.