Un nuevo proyecto surgido bajo el paraguas de PlayStation Talents llegará a finales de este mes. Se trata de Timothy vs the Aliens, la obra del estudio Wild Sphere, fundado en 2014, en la que ha estado trabajando desde finales de 2015, y que en el año 2016 se alzaba con el premio al Mejor Juego Infantil en la tercera edición de los Premios PlayStation.
Se trata de un videojuego de acción, plataformas y aventuras donde un rudo y orgulloso gánster llamado Timothy se enfrentará a una avanzadilla alienígena dispuesta a devorar todo lo que encuentre a su paso.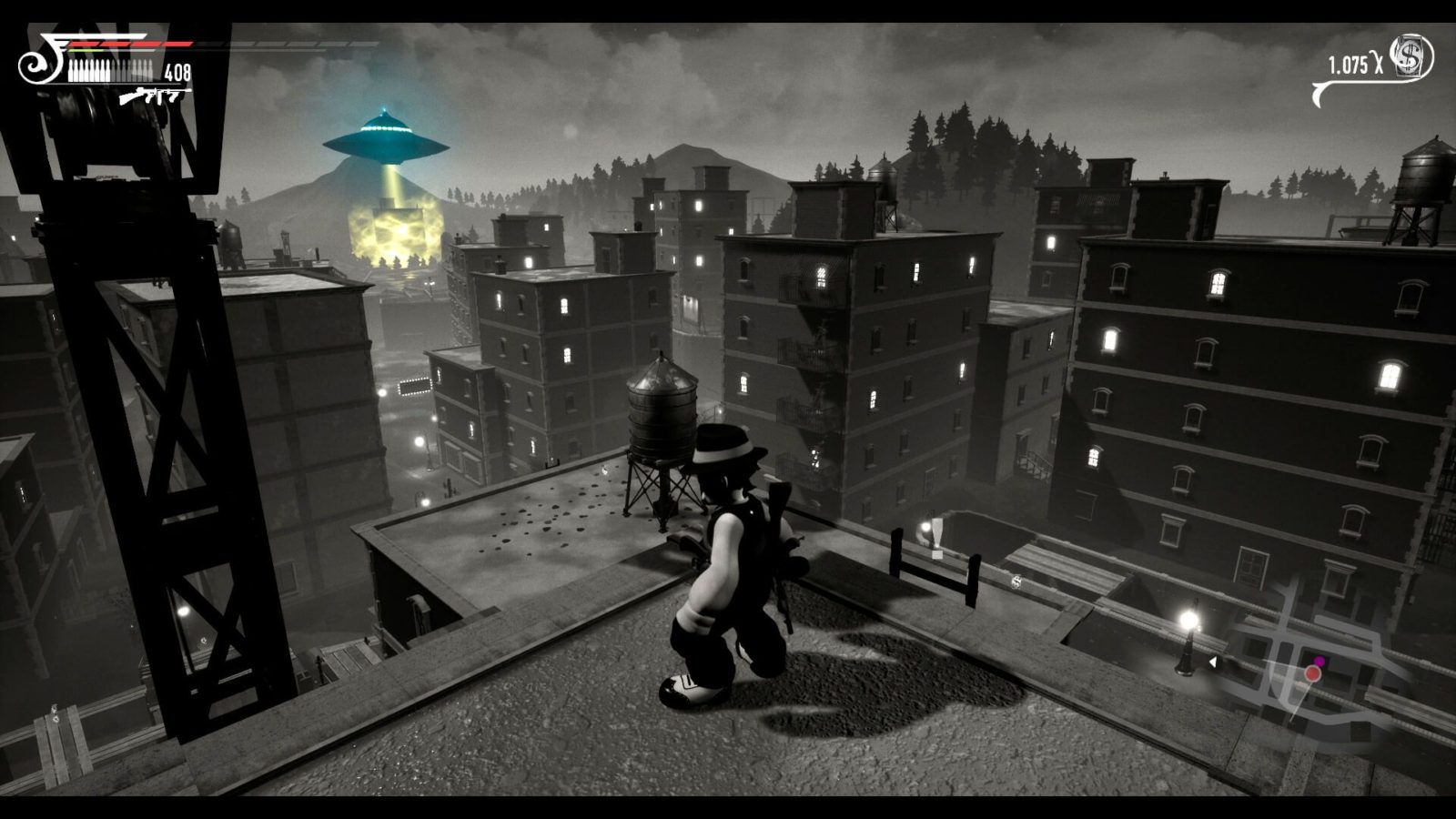 El juego está ambientado en un mundo abierto en blanco y negro con estética noir que contrasta con los coloridos alienígenas y que combina plataformas, puzles y acción. En una gran ciudad llena de personajes, historias y misiones, Timothy luchará contra unos escurridizos enemigos conduciendo los vehículos que encuentre a su paso y haciendo uso de potentes armas como: una ametralladora, una escopeta, una magnum o un revólver. De esta forma el mundo de Timothy trasladará al jugador a las auténticas películas de gánsteres con un toque de humor negro y excéntrico.
Timothy vs the Aliens estará disponible a partir del 31 de enero a través de PlayStation Store en formato digital en España y en el resto de Europa a un precio de 19,99€.