Hemos hablado de él en más de una ocasión, y lo hemos probado hace unos meses. El desarrollo de IslaBomba sigue adelante y ahora los jugadores no sólo podrán jugarlo antes que nadie sino que con ello ayudarán además a que el proyecto siga adelante y el estudio Sons of a Bit pueda sacar definitivamente su primer videojuego en todas las plataformas para las que lo han imaginado, que no son pocas: Windows, Mac, Linux, Wii U, PlayStation 3, Xbox 360 y sistemas iOS/Android.
IslaBomba es un juego que mezcla plataformas y puzles de una original manera. Controlando a tres adorables personajes jugables, cada uno con una habilidad especial -el conejo salta, el pingüino puede lanzar objetos y la tortuga pulsa botones y nos puede llevar encima de ella- tendremos que evitar, usando nuestro ingenio y las habilidades especiales de los protagonistas, que las bombas exploten.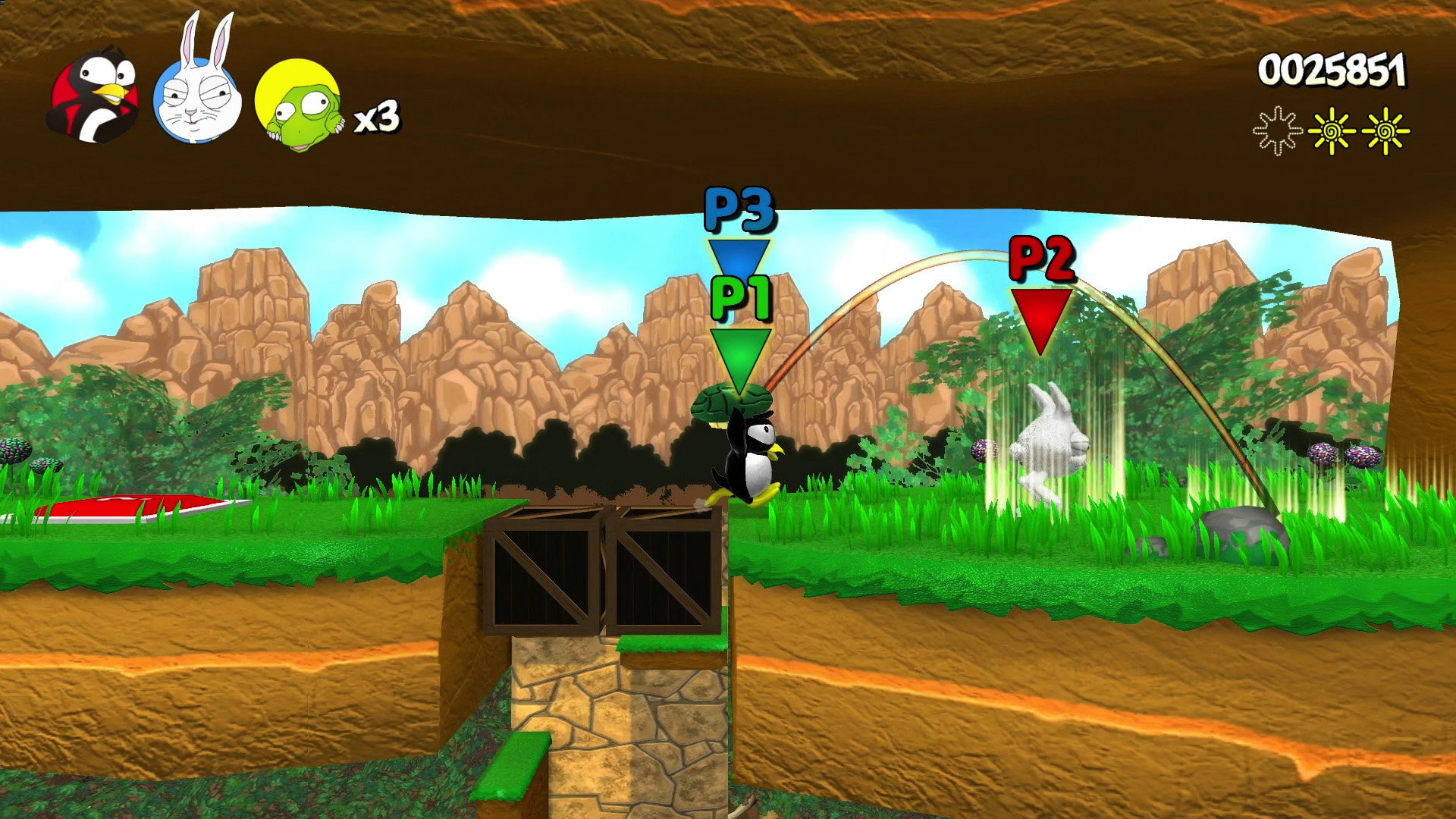 Con el aval de haber ganado el premio del público en la primera edición de los PlayStation Awards y obtener uno de los galardones de Ouya/Badland Games a los mejores juegos indie de la última edición de Madrid Games Week, los hermanos Saldaña, fundadores del estudio Sons of a Bit, han optado por la vía del Alpha Funding de la plataforma Desura para sacar adelante su videojuego, un sistema muy parecido al Early Access de Steam, que permite a los desarrolladores obtener no sólo financiación para continuar su proyecto sino también el feedback de su comunidad.
Por el atractivo precio de 3,99€ -oferta temporal- los jugadores/inversores obtendrán 25 niveles completos, el modo multijugador y por supuesto todas las actualizaciones de nuevos niveles y modos de juego de modo regular y gratuito. Para su versión final, IslaBomba tendrá 200 niveles repartidos en 4 mundos, ciclos de día/noche que afectan a la jugabilidad, gráficos 3D mejorados y multitud de cinemáticas.
https://www.youtube.com/watch?v=QA5Q5qwgCpQ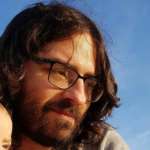 Creador y Director de DeVuego. Padre. Informático. Ex-Vocalista de Death Metal. Pierdo el poco tiempo libre que tengo haciendo webs de videojuegos como esta.