Tequila Works se hace cargo de esta nueva entrega basada en el lore del conocido League of Legends
El panorama mundial tiene un gran movimiento dentro de los llamados "E-Sports" y League of Legends (LoL) es uno de los videojuegos más jugados en todo el planeta. Cientos de eventos a lo largo del año, miles de jugadores a diario y mucho trabajo detrás avalan este gran proyecto de Riot Games que sigue, día tras días, dándolo todo para mantenerse en la cresta de la ola. Hoy se han presentado varios proyectos y, para sorpresa de absolutamente todo el mundo, los españoles Tequila Works se han encargado de crear Song of Nunu.
La noticia ha venido acompañada de un tráiler donde los desarrolladores nos cuentan de que trata este nuevo juego. Que Riot haya dejado en las manos de Tequila Works este trabajo no es casualidad. Saben que el estudio tiene un gran talento en diferentes géneros y que con Rime consiguieron crear una aventura en 3D original con una gran profundidad y no han querido perder la oportunidad de dejar Song of Nunu en buenas manos.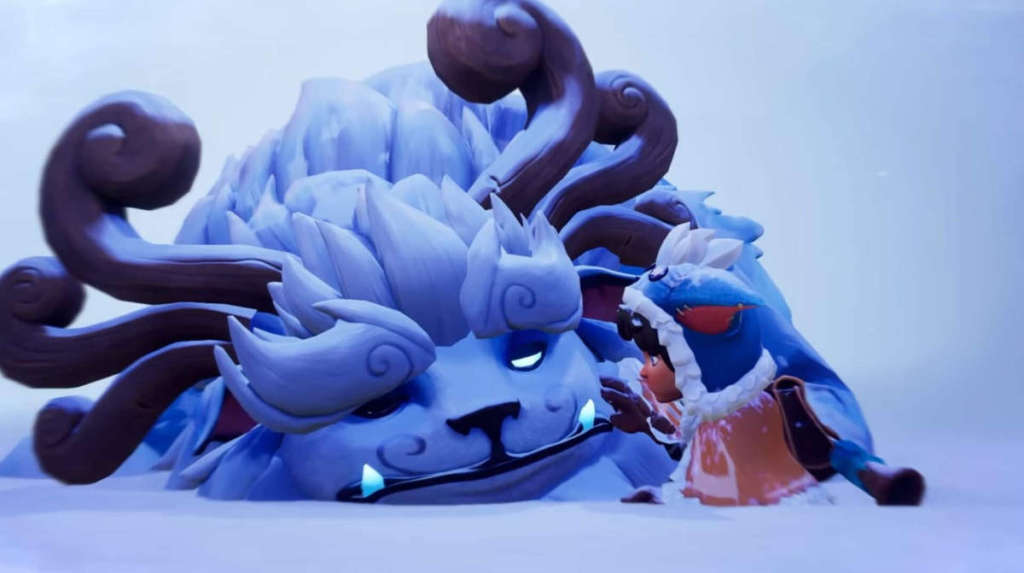 Song of Nunu también será una aventura narrativa en 3D con una gran carga argumental la cuál tendrá el mayor peso en la relación que existe entre Nunu y su gran colega Willump quien le acompañará durante uno de los viajes más importantes de toda su vida: el viaje para buscar a la madre de Nunu. Aquí nos vamos a encontrar con una relación en la que reirán y llorarán a partes iguales (y nosotros con ellos, evidentemente).
Song Of Nunu es una historia sobre la amistad entre dos seres muy diferentes.

David Canela
Director de juego, Tequila Works
Song of Nunu, una historia sobre la amistad y el amor que llevará todo su mensaje a través de una jugabilidad propia de un juego de aventuras y plataformas en 3D. La compenetración de Nunu y Willump será esencial para superar diferentes tipos de obstáculos. Eso si, siempre juntos porque aquí lo que más fuerza dará a esta historia basada en League of Legends será el poder de la amistad entre estos dos seres tan distintos y adorables a la vez. Llegará en algún momento de 2022.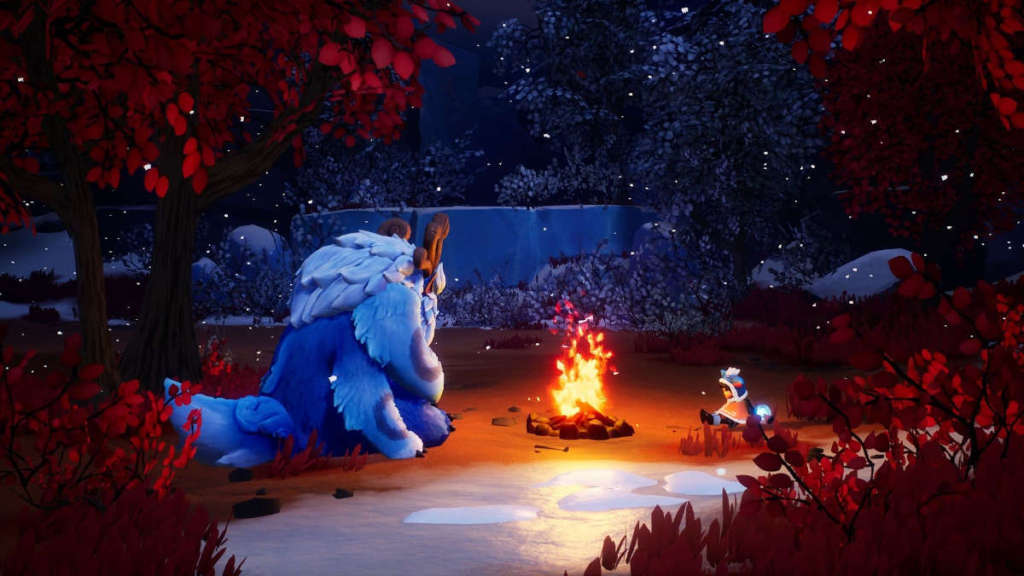 Enlaces de interés: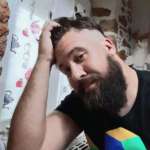 Hermano menor. Padre orgulloso de que su pequeña adore también los videojuegos tanto como yo. Cuando me dejan y la vida me lo permite escribo sobre videojuegos en DeVuego y anteriormente en Comunidad Xbox.