Da gusto cuando te encuentras de cara con una de esas obras que tiene espíritu para enamorar a cualquiera sobre la faz de la tierra porque, ya te guste o no el pixel-art y las obras literarias de Julio Verne, esto deja alucinado a cualquiera. Hablamos de Verne: The Sahpe of Fantasy, el videojuego que están desarrollando en el estudio madrileño Gametopia. Aquí tenéis el tráiler:
En Verne: The Shape of Fantasy nos vamos a encontrar con una aventura narrativa creada con un pixel-art muy detallado y, sinceramente, precioso. Este juego basado en la vida y obra de Julio Verne fusionará tanto exploración y puzzles bajo una gran capa de ciencia ficción que atrapará desde el primer minuto.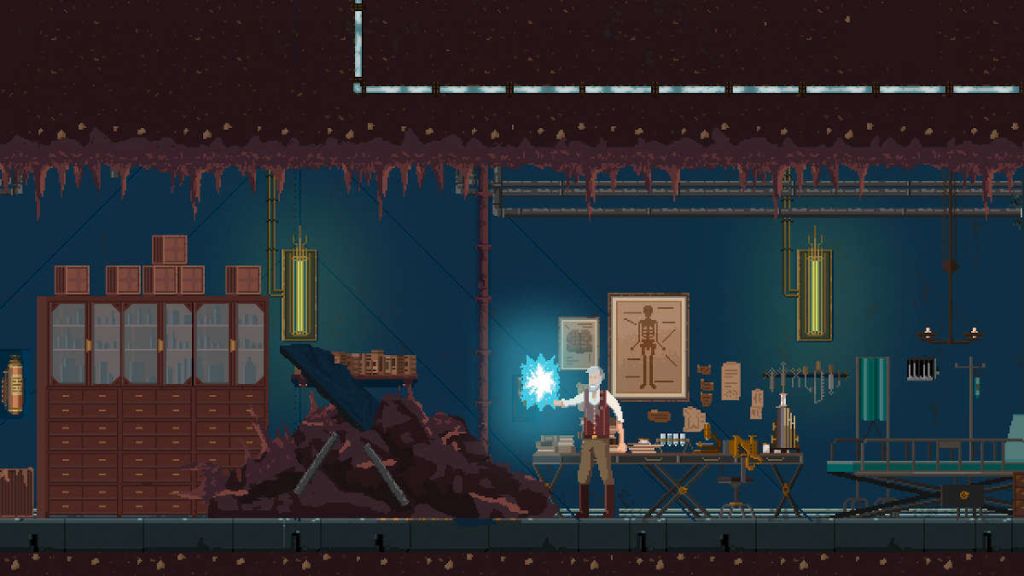 Verne: The Shape of Fantasy está ambientado en una Tierra alternativa llamada Hemera durante el año 1888 donde el propio Julio Verne se verá envuelto en una trama llena de misterio, enigmas y aventuras que tan solo alguien como el podría vivir y descifrar. Está basado en su obra "Veinte mil leguas de viaje submarino" y lo conseguido con su apartado artístico es justo lo que necesita una aventura de estas características. Mágico, enigmático y lleno de aventuras.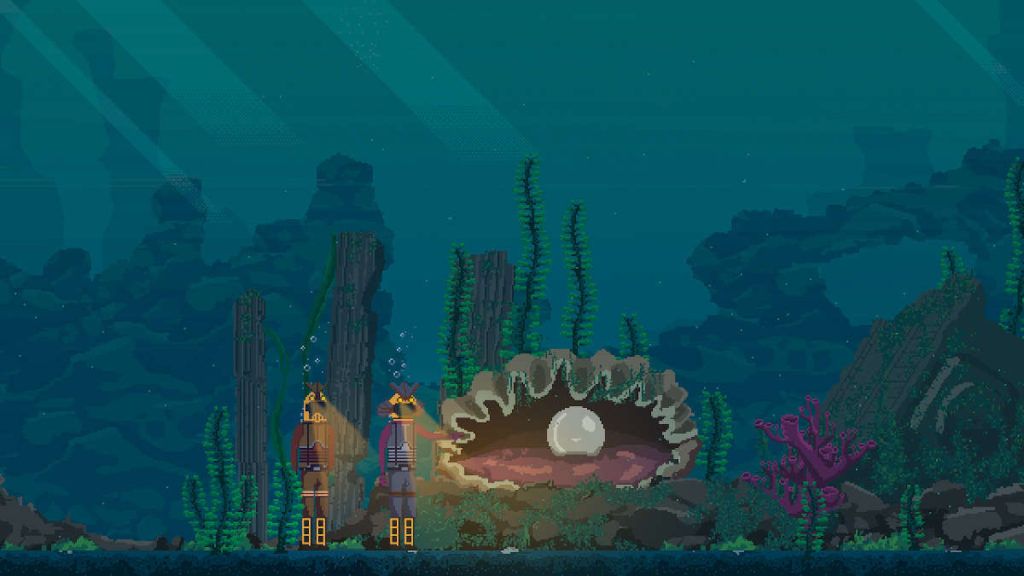 Una de las mecánicas jugables más complejas de las que hace gala Verne: The Shape of Fantasy es el uso del "IMAG", un dispositivo que nos permitirá alterar la realidad modificando algunas cosas dentro de su entorno. En el video se puede ver como, gracias a este aparato, se puede volver atrás en el tiempo en algunas ocasiones. El trabajar con dos realidades en dos mundos paralelos puede "conducir a un evento fatal a escala cósmica" según comentaba Aitor Garay, arte digital y exolingüista del estudio.
La mecánica de Verne es el IMAG, que es un dispositivo de alteración de la realidad con el que puede modificar ligeramente cosas de su entorno, como volver atrás en el tiempo, que es lo que se muestra en el trailer.
Verne: The Shape of Fantasy tiene previsto su lanzamiento durante 2021 tanto para Pc como para Mac aunque también están intentando lanzarlo en Nintendo Switch lo cuál sería todo un acierto. Desde DeVuego le mandamos nuestros mejores deseos y esperamos con mucha atención nuevos datos y detalles.
Enlaces de interés: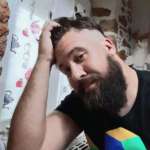 Hermano menor. Padre orgulloso de que su pequeña adore también los videojuegos tanto como yo. Cuando me dejan y la vida me lo permite escribo sobre videojuegos en DeVuego y anteriormente en Comunidad Xbox.