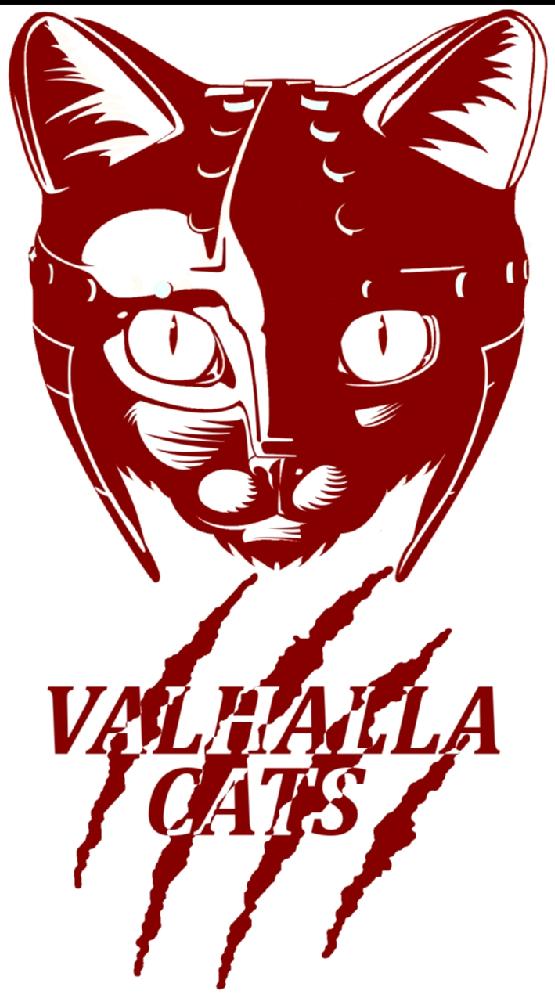 Los gatos, ese impredecible animal que protagoniza millones de vídeos en Internet gracias a sus simpáticas, sorprendentes y a menudo adorables acciones, parecen no estar satisfechos con su dominio de la red de redes, que ahora van a protagonizar también un videojuego. Creado por el estudio murciano Valhalla Cats (de lo cual se deduce la pasión de esta gente por los felinos), The Purring Quest es una aventura de plataformas donde tomamos el control del gato Kimchi quien, en un viaje lleno de humor por las calles de una ciudad, conocerá a famosos gatos de Internet.
Destacan sus escenarios pintados a mano, muy vistosos, y sobre todo vale la pena echar un vistazo a su trailer para ver en movimiento sus excelentes animaciones, a cargo de un veterano animador tradicional con experiencia en grandes productoras como Disney y Warner.
Los pelos de gato de The Purring Quest llenarán nuestros sofás y sillas de escritorio el próximo verano, cuando el juego salga en PC a través de Steam, gracias a la luz verde que la comunidad le ha dado al juego a través de Steam Greenlight. Además, Valhalla Cats ha confirmado que una parte de los beneficios obtenidos con el juego irán destinados a protectoras y asociaciones de animales, todo un detalle de coherencia y compromiso del estudio con sus amados animales.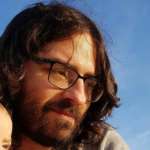 Creador y Director de DeVuego. Padre. Informático. Ex-Vocalista de Death Metal. Pierdo el poco tiempo libre que tengo haciendo webs de videojuegos como esta.