Upware Studios, empresa de reciente creación fundada por Hilarión Luque, e instalada en el Parque Científico-Tecnológico de Almería (PITA), se encuentra trabajando actualmente en el que será su primer videojuego: Saving the Farm. Para esta primera incursión en la industria del videojuego, Upware Studios ha apostado por un título casual para móviles Android, donde controlaremos a un granjero que, tras quedarse dormido, ve como su granja es invadida por una horda de frutas y hortalizas, por lo que su misión (y por tanto la nuestra) será defender la granja a lo largo de más de 300 niveles de este ataque vegetal.
Desplazándonos horizontalmente y atacando verticalmente con todo aquello que nuestro granjero tiene a mano tendremos que acabar con formaciones de frutas y hortalizas atacantes. Con el avance del juego desbloquearemos nuevas armas especiales y potenciadores, imprescindibles para superar los niveles más difíciles. Además, la puntuación que obtengamos se convertirá  en monedas con las que podremos comprar nuevas armas en la tienda o mejorar al propio granjero, aumentando sus vidas, su energía o su velocidad. Estamos ante un clásico arcade donde si cambiamos a las frutas por alienígenas y al granjero por una nave espacial bien podríamos retrotraernos a los años 80 en un salón recreativo.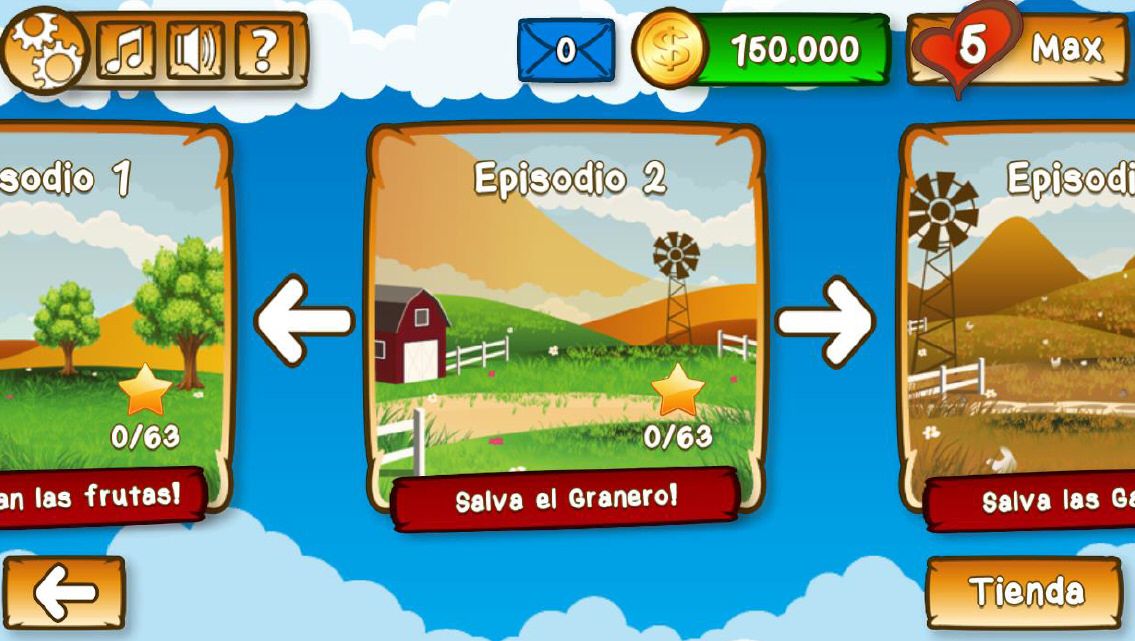 Cada nivel contará con el clásico sistema de tres estrellas para determinar nuestro grado de éxito, y fomentar la rejugabilidad de los jugadores más completistas. Además, se integrará en Facebook para poder invitar y compartir con amigos el juego de modo que se consigan desbloquear el acceso a niveles superiores.
Saving the Farm es un juego pensado para todos los públicos, con una jugabilidad atractiva y accesible para cualquier tipo de jugador, pero donde los más habilidosos también encontrarán un reto a medida que alcancen los niveles más avanzados. El juego de Upware Studios se encuentra ahora en fase de testeo, y muy pronto podremos jugarlo en todo tipo de dispositivos Android.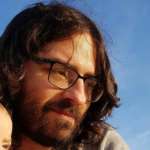 Creador y Director de DeVuego. Padre. Informático. Ex-Vocalista de Death Metal. Pierdo el poco tiempo libre que tengo haciendo webs de videojuegos como esta.