Archangels representa a España en el University European Masters de League of Legends, la competición con los mejores equipos universitarios.
Mindiff anuncia The Immortal Mystics, un MOBA free-to-play para PC y que llegará a plataformas móviles el año que viene.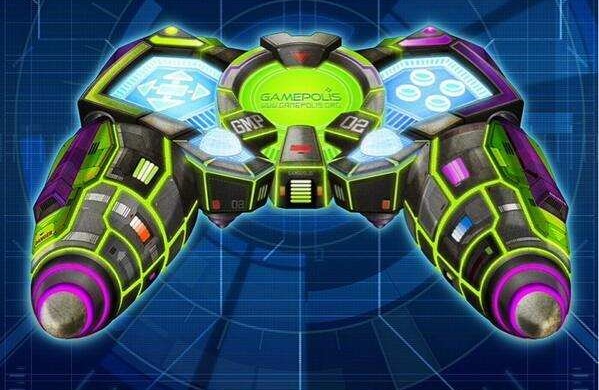 Los días 25, 26 y 27 de Julio se ha celebrado por segundo año consecutivo Gamepolis, el festival de videojuegos de Málaga. Desde DeVuego no queríamos perder la oportunidad de asistir y de contaros nuestras impresiones sobre el evento y sobre los juegos españoles presentados.