De los creadores de Unmemory, Patrones y Escodites, llega DELETE AFTER READING, una aventura narrativa de rompecabezas basada en texto llena de humor, aventuras y travesuras. Desde ayer 14 de marzo esta disponible en PC, iOS y Android.
Acerca de DELETE AFTER READING
Disfruta de una combinación única de literatura, acertijos y mecánica de salas de escape con un grupo heterogéneo de adorables personajes de dibujos animados en la aventura de sus vidas futuras: guarda la única copia de uno de los juegos más influyentes jamás creados a partir de las maquinaciones del propio Destiny, ¿quién no? ¡No quiero que nadie se meta en la realidad!
En el peor día de tu vida, encuentras un dispositivo extraño con un archivo llamado Eliminar después de leer.
Es un documento clasificado. Nina, Cinco y Tomate, un grupo clandestino de niños, quieren que te unas a ellos en una misión secreta para arreglar la última injusticia de Destiny: el despreciado multimillonario Martin Skrilhlex ha robado la única copia existente del codiciado videojuego The Curse of Penguin Island. para que solo él pueda jugarlo. Solo uniendo fuerzas, este grupo de amigos aprenderá a forjar su propio destino sabiendo que sus acciones tendrán consecuencias.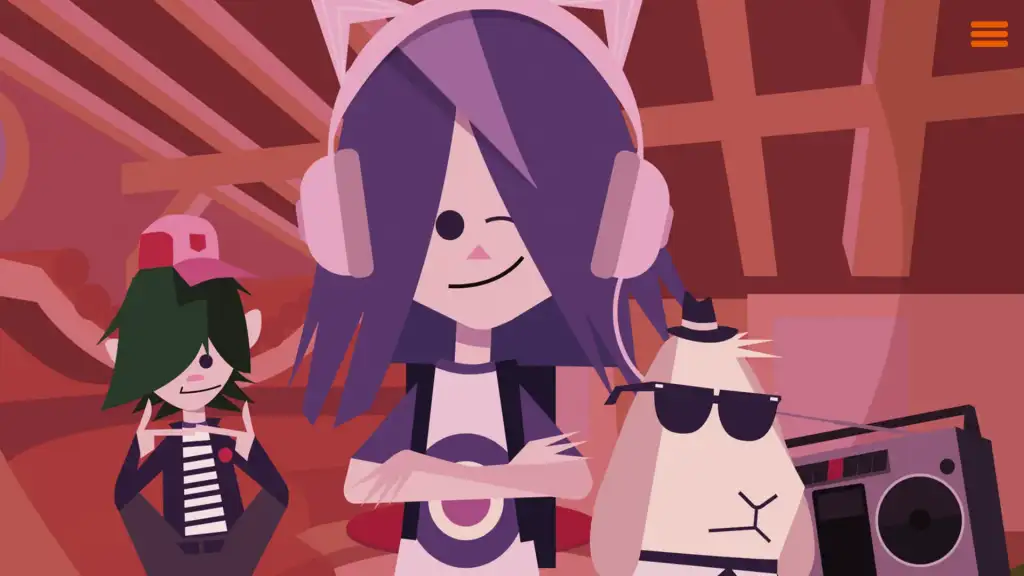 Características principales
EL TEXTO ES EL JUEGO: lee una historia emocionante e hilarante no solo para descubrir qué sucede a continuación, sino también para encontrar las pistas y pistas que necesitas para resolver los acertijos y acertijos para seguir adelante. La historia no puede avanzar sin ti, ¡los niños te necesitan!
UNA HISTORIA DIVERTIDA DE AVENTURA: Una niña fantasma, un rapero duende y un Blues Brother reencarnados en un conejo. Esos son los que tienen que ayudarte a recuperar el videojuego más esperado de la mansión de Skrilhlex. Buena suerte con eso, compañero.
GRÁFICOS VISUALES: Adorables y traviesos dibujos animados. Dispositivos locos y extraños. Un diseño elegante y moderno que invita a la lectura y alimenta la imaginación.
SONIDOS DEL OTRO LADO:Voces reales, efectos de otra galaxia y música disco. Todo junto en un mismo cóctel. ¡Mejor que la piña colada!
UN FORMATO DE CUENTA DE HISTORIAS ATRACTIVO: Delete After Reading entrelaza el rompecabezas y la narrativa, el audio y la mecánica del juego para que te sientas como el protagonista de la historia.
Enlaces de interés: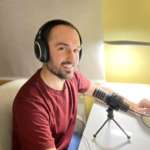 Entrenador Fútbol
Máster Coaching y Psicología Deportiva.
Graduado en Geografía e Historia.
Redactor en ErreKGamer y DeVuego.
Técnico electrónico.