Desarrollado por Josep Monzonis Hernandez y publicado por 2Awesome Studio hoy, 17 de febrero, llega Rise of Fox Hero a Nintendo Switch, Xbox One, Xbox X/S, PlayStation, PlayStation 5 y PC.
Un colorido plataformas 3D, repleto de divertidos combates y puzzles. Armado con espada y escudo, ábrete camino a través de este espectacular mundo.
Acerca de Rise of Fox Hero
Explora un mundo repleto de belleza y consigue todos los coleccionables, mientras batallas contra oleadas de enemigos. ¡Cuidado! Al finalizar cada capítulo te espera un combate épico contra un jefe final.
En este título la perspectiva es clave, así que aprovecha la cámara direccional, para sortear obstáculos o localizar objetos secretos.
Características principales
4 capítulos y 32 niveles diferentes, repletos de color
Cámara interactiva: aprovecha su rotación en 360º, para descubrir todos los secretos
Combates divertidos: enfréntate con tu espada y escudo, contra innumerables enemigos
Espectaculares entornos y banda sonora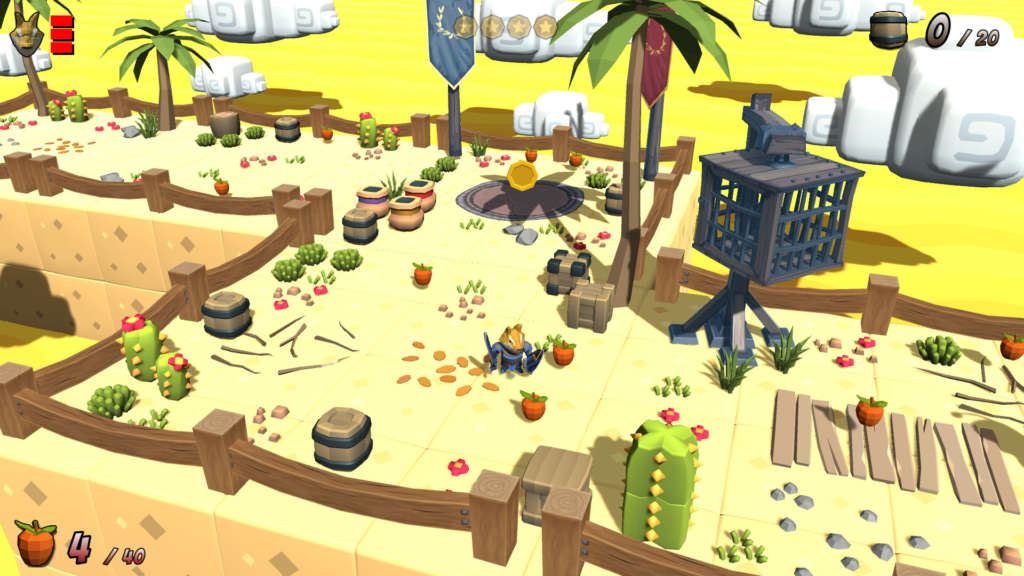 Enlaces de interés: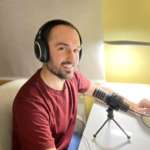 Entrenador Fútbol
Máster Coaching y Psicología Deportiva.
Graduado en Geografía e Historia.
Redactor en ErreKGamer y DeVuego.
Técnico electrónico.