Acercándose al segundo aniversario del lanzamiento del juego original, Grimorio of Games ha lanzado un avance de Sword of the Necromancer: Revenant, la versión refinada y mejorada con los comentarios de los fans de la entrega original, Sword of the Necromancer.
El tráiler muestra personajes nuevos y recurrentes, muestra las batallas renovadas en un entorno 3D y un atisbo del mundo y las características del juego, como el constructor de ciudades.
Con este anuncio, la página de Steam del juego también se ha hecho pública para que los jugadores puedan incluirlo en su lista de deseos.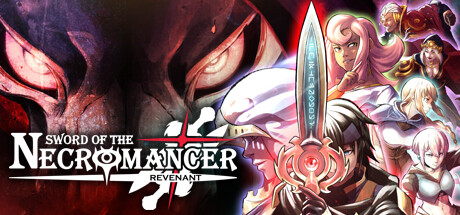 Developer:
Grimorio of Games
Después de este nuevo avance, Grimorio of Games comenzará a compartir más detalles sobre el juego y su desarrollo en sus redes sociales, con transmisiones semanales de desarrollo en Twitch y su boletín informativo, al que los jugadores pueden suscribirse para obtener la información más reciente y exclusivo en el juego.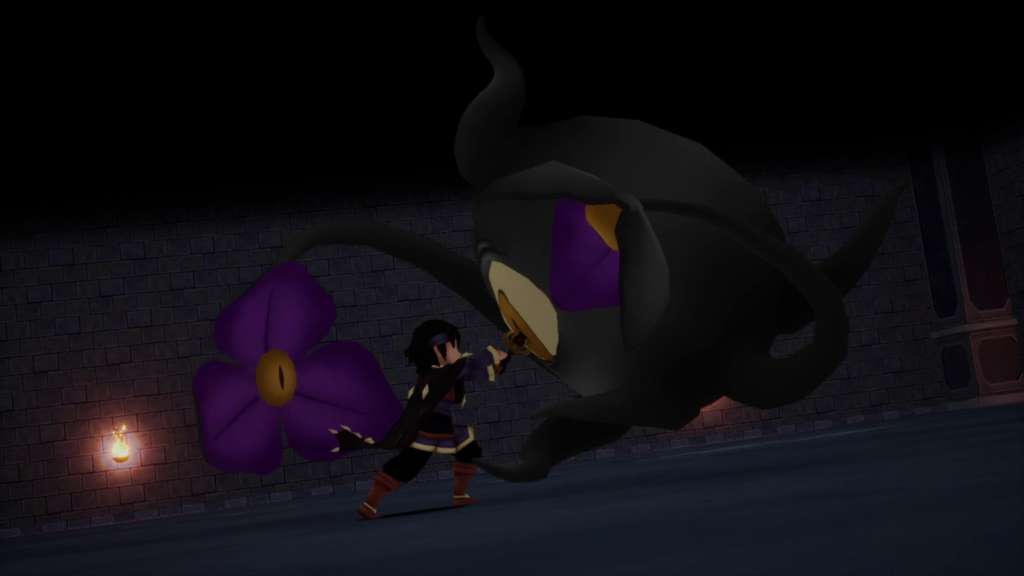 El nuevo juego se está desarrollando teniendo en cuenta todos los comentarios del original para crear una experiencia refinada y agradable de Sword of the Necromancer, manteniendo su mecánica original característica y ampliándola. Grimorio of Games está trabajando para hacer un juego atractivo tanto para los jugadores nuevos como para los que regresan.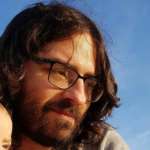 Creador y Director de DeVuego. Padre. Informático. Ex-Vocalista de Death Metal. Pierdo el poco tiempo libre que tengo haciendo webs de videojuegos como esta.