Llega Halloween y cada vez más propuestas se suman para que celebremos esta festividad como se merece. Tal es el caso de un pequeño videojuego creado por Mechanic Games, quienes han encontrado un hueco mientras se encuentran desarrollando Suyana (finalista de los Premios PlayStation), el free-to-play A Helmet to the Head y otros títulos sin anunciar, para hacerlo.
En Crea tu propio monstruo los pequeños -y no tan pequeños- de la casa pueden crear, colorear, interactuar y jugar con divertidas criaturas creadas por ellos mismos, desde sus dispositivos iOS y Android, dando rienda suelta a su imaginación.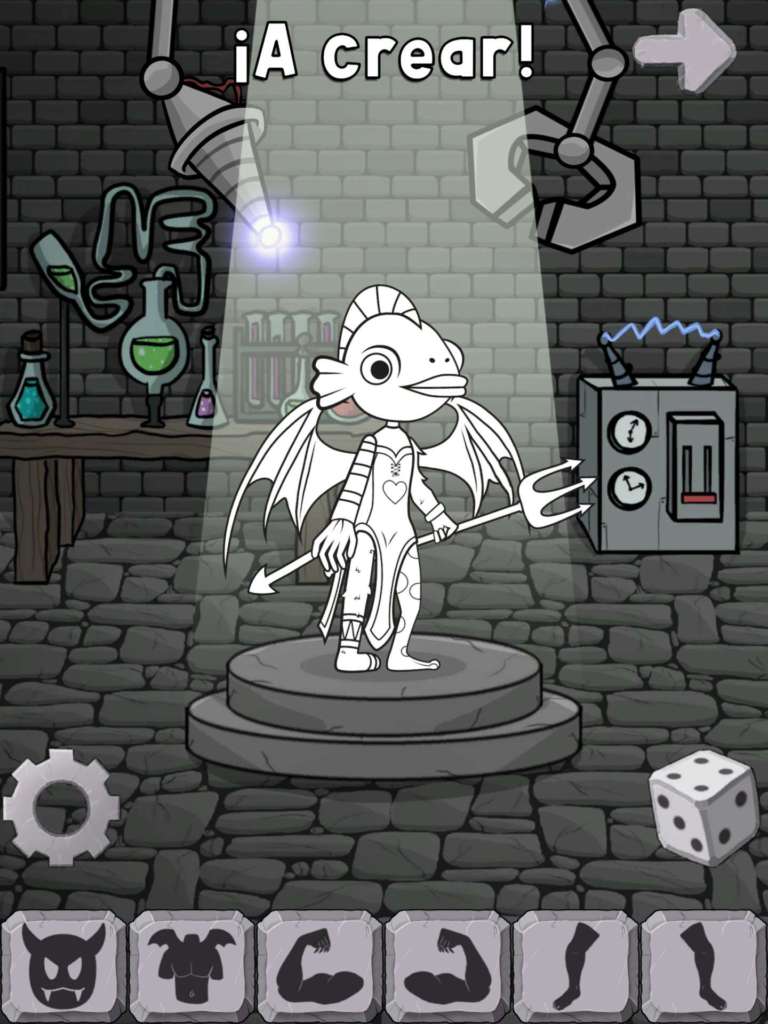 Más de 80 millones de combinaciones diferentes de cuerpos de monstruos, ¡y posibilidades infinitas gracias al coloreado!.
Los monstruos viven en La Guarida, donde los jugadores pueden ver cómo se relacionan sus monstruos, descubriendo sus emociones y un montón de reacciones divertidas. ¡Prueba a interactuar con ellos!
Sube de nivel a tus monstruos gracias a una variedad de minijuegos en crecimiento y que seguirá ampliándose con actualizaciones gratuitas.
Jugabilidad fácil, intuitiva y entretenida para toda la familia. Sea en Halloween o cualquier época del año, Crea tu propio monstruo hará las delicias de grandes y pequeños.
Localizado en 5 idiomas: Español, Inglés, Francés, Alemán e Italiano.
Desarrollado por Mechanic Games, Crea tu propio monstruo ya se encuentra disponible en App Store (iOS) y Google Play Store (Android) al precio de 2,49€, asegurando con ello una experiencia completa, sin publicidad ni micro-pagos y que seguirá ampliándose con actualizaciones gratuitas que den la bienvenida a nuevos monstruos, nuevos minijuegos y nuevas características, como un Modo Foto.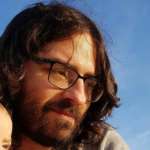 Creador y Director de DeVuego. Padre. Informático. Ex-Vocalista de Death Metal. Pierdo el poco tiempo libre que tengo haciendo webs de videojuegos como esta.