The Flea Evolution, el remake del mítico Bugaboo, estará disponible el 29 de octubre en la plataforma Steam.
Desde Ikigay Play nos informan que junto a Paco Suárez han desarrollado The Flea Evolution, el remake de La Pulga (1983), y lo tendremos disponible el día 29 de octubre, justito para disfrutar del juego durante este Halloween.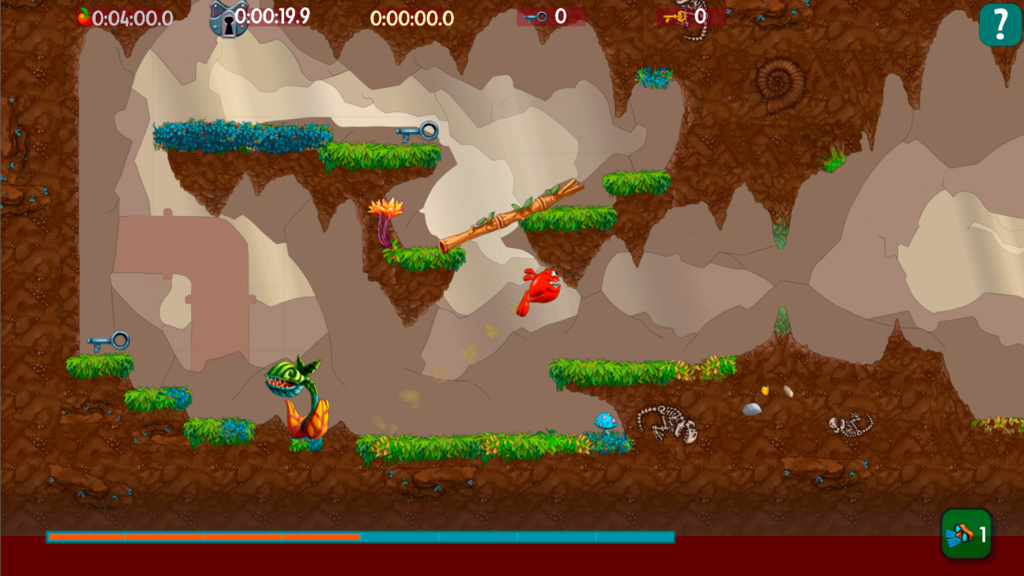 En esta evolución del clásico tendremos que escapar de nuevos y coloridos entornos. Cuevas, salas de máquinas, minas y sus curiosos habitantes no nos lo pondrán fácil para escapar. La robusta mecánica de salto también ha sido mejorada: ahora podemos fijar la fuerza del impulso y para los saltos más críticos, han incluido una super útil predicción de salto.
El reto está servido, más si tenemos en cuenta las herramientas que encontraremos por el camino en The Flea: explosivos, cascos protectores, insecticidas o unas gafas de buceo; porque sí, ¡ahora QQ2 (el nombre nuestra simpática protagonista alienígena), puede nadar.

Ikigai Play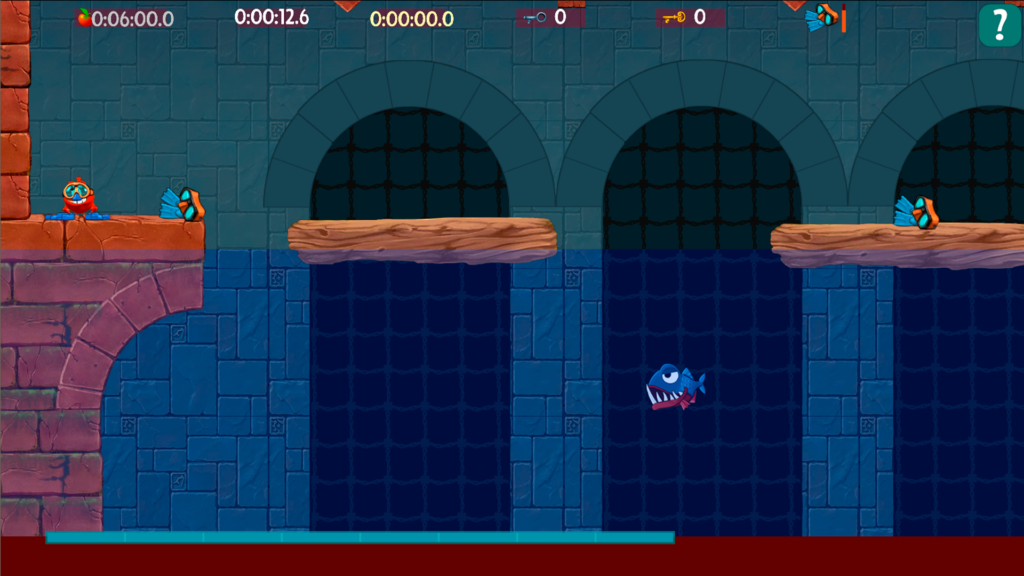 Así que ya sabéis, si queréis revivir y conmemorar el primer videojuego español que fue un éxito en el mercado inglés y nos puso en el mapa mundial de la industria, no os podéis perder este The Flea Evolution.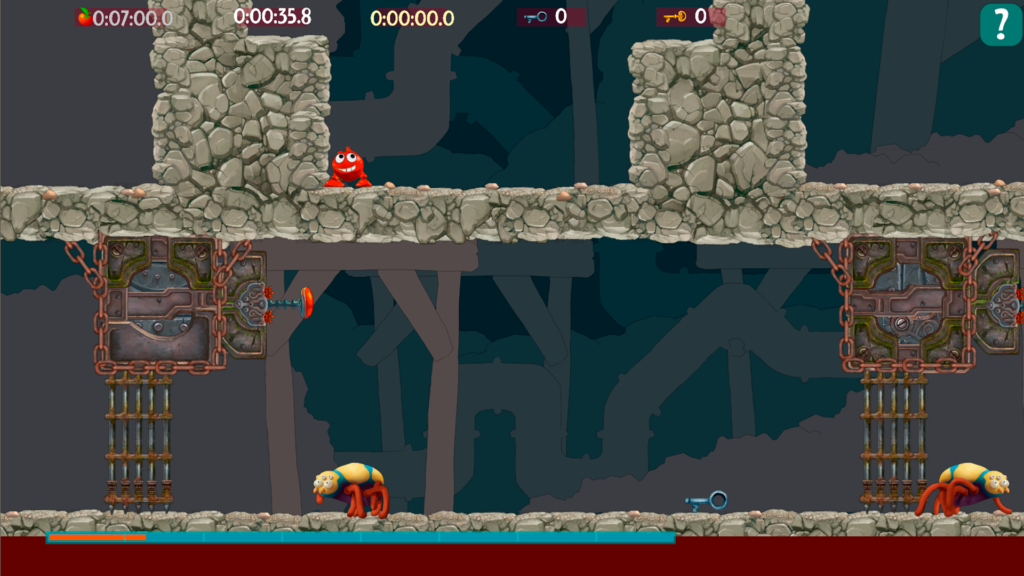 Enlaces de interés:
Video jugador, SuperBugFinder, me gusta lo indie, cuando tengo tiempo juego, si tengo más tiempo creo contenido en Twitch y  YouTube