Summer in Mara extenderá su lore con esta nueva entrega
Chibig ha conseguido hacerse con los corazones de muchos de nosotros. Ya desde que salió Deiland, el cuál ha llegado también a Nintendo Switch, nos metieron de lleno en su manera de ver el mundo de los videojuegos y Summer in Mara consiguió dar en el clavo en muchos aspectos. Un juego tan querido no podía quedar ahí solito y desde el estudio quieren expandir más todo el lore de su juego con esta visual novel episódica llamada Stories of Mara.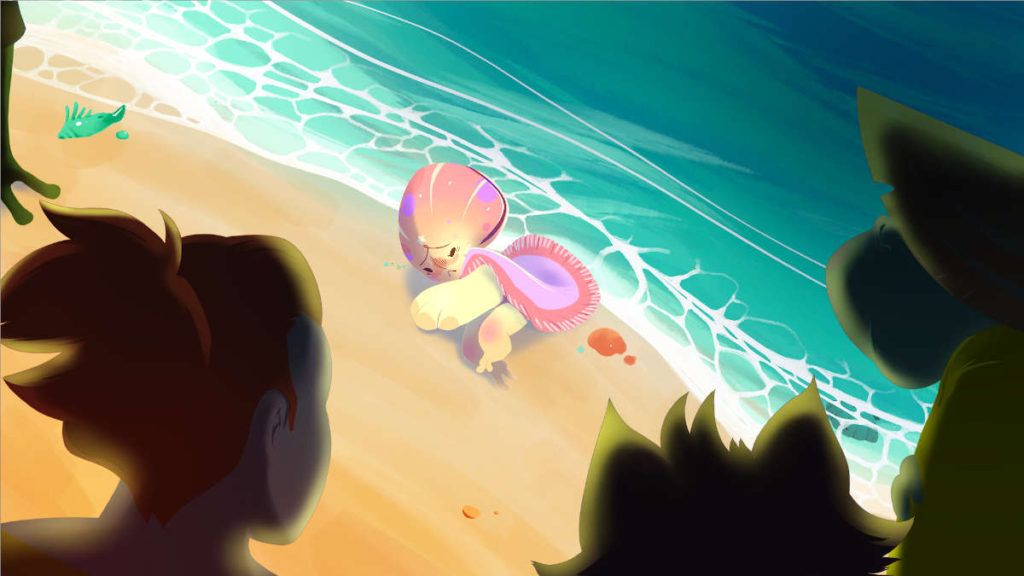 El primer episodio de Stories of Mara llegará muy pronto y en el conoceremos a Akaji, una herrera que tiende a dejarlo todo para última hora y que tendrá que pedir ayuda a todos los vecinos para encontrar a la pequeña Koa mientras se enfrenta a otros problemas de la vida. En este nuevo viaje tendremos que establecer lazos con un gran grupo de personajes. Cada una de nuestras decisiones irán forjando nuestra historia y esto afectará directamente a la comunidad que nos rodea.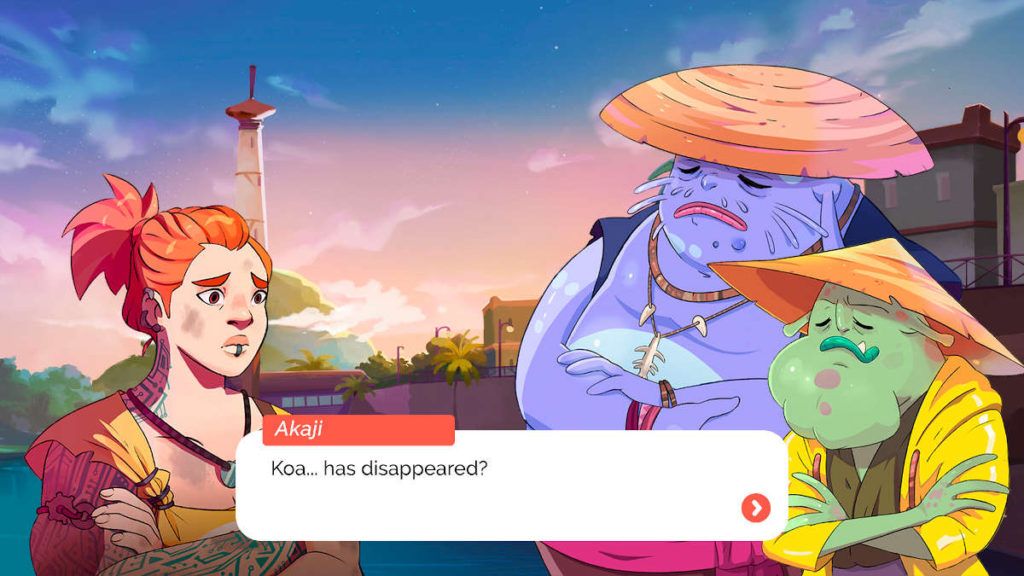 El primer capítulo de Stories of Mara estará disponible para descargar de forma digital en Steam e Itch.io este verano, de manera completamente gratuita. Es una gran manera de explorar más el fantástico mundo de Summer in Mara y dar a conocer nuevas historias y profundizar así en más personajes.
Enlaces de interés: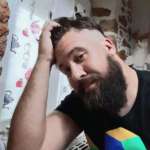 Hermano menor. Padre orgulloso de que su pequeña adore también los videojuegos tanto como yo. Cuando me dejan y la vida me lo permite escribo sobre videojuegos en DeVuego y anteriormente en Comunidad Xbox.