Si alguna vez has soñado con ir armado con una grapadora por el infierno, estás de enhorabuena
Hemos visto sus locos vídeos en Twitter pero ahora podremos probar qué se siente saltando, rebotando y volando por el infierno armados con una grapadora. Desde luego es una premisa original la que nos propone 43 Studios, un estudio con sede en Barcelona formado por seis alumnos de ENTI que han sido mentorizados por Carlos Coronado.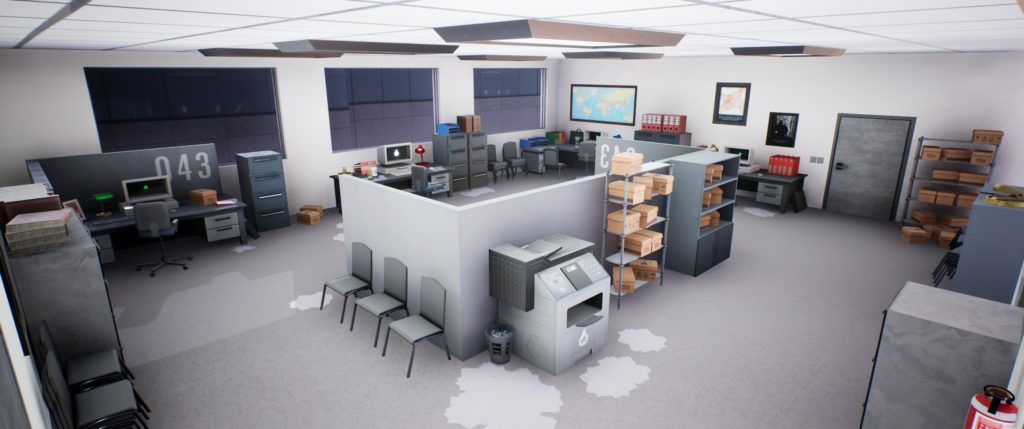 Hell of an Office es un plataformas vertical en primera persona somos un oficinista frustrado en un espacio infernal donde lo único que quedan son las ruinas de nuestra torre de oficinas.
43 Studios nos asegura una experiencia de plataformeo frenético donde saltar, rebotar y volar sobre escenarios cubiertos de lava está a la orden del día. Formado por tres mundos diferentes, cada uno de los cuales nos introducirá en nuevas mecánicas de juego: portales, túneles de viento, plataformas que se disuelven y mucho más.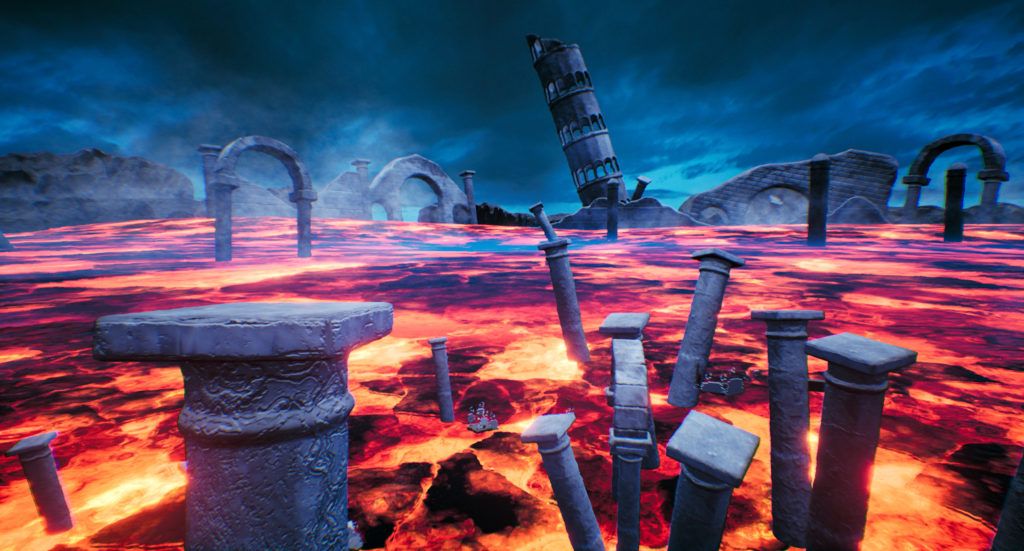 Hell of an Office introducirá además un importante componente competitivo al incluir una tabla de clasificación para picarnos con nuestros amigos tratando de conseguir el mejor tiempo en cada nivel.
Pero si queréis haceros una mejor idea de en qué consiste Hell of an Office nada mejor que descargaros su demo que ya está disponible en Steam.
Hell of an Office será lanzado en PC y Switch con fecha sin determinar.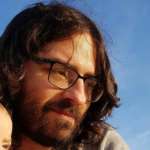 Creador y Director de DeVuego. Padre. Informático. Ex-Vocalista de Death Metal. Pierdo el poco tiempo libre que tengo haciendo webs de videojuegos como esta.