Mutants from the Deep llega a MSX y próximamente a Windows
Locomalito es una personalidad ya dentro del panorama independiente tanto nacional como internacional y junto al maestro Gryzor87 ya nos han dado muchas perlas retro donde han dejado claro que el cariño por lo "añejo" se puede llevar al día de hoy sin tener porqué hacer frente a los videojuegos actuales. El dúo ataca de nuevo con un nuevo juego que llega para MSX: Mutants from the deep.
En Mutants from the deep nos encontramos con una historia ambientada en el fondo marino. Algo está emergiendo desde lo más profundo del abismo y tendremos que hacer todo lo posible para mantener nuestro mundo a salvo. Podremos elegir entre dos personajes distintos con una historia para cada uno de ellos. Podremos sumergirnos en las profundidades usando a dos personajes: al buzo Marcelo y a la sirena Marila. Es un juego exigente en el que hay que estar alerta en todo momento. Uno de esos juegos muy clásicos diseñado con las limitaciones técnicas que tenían los ordenadores MSX.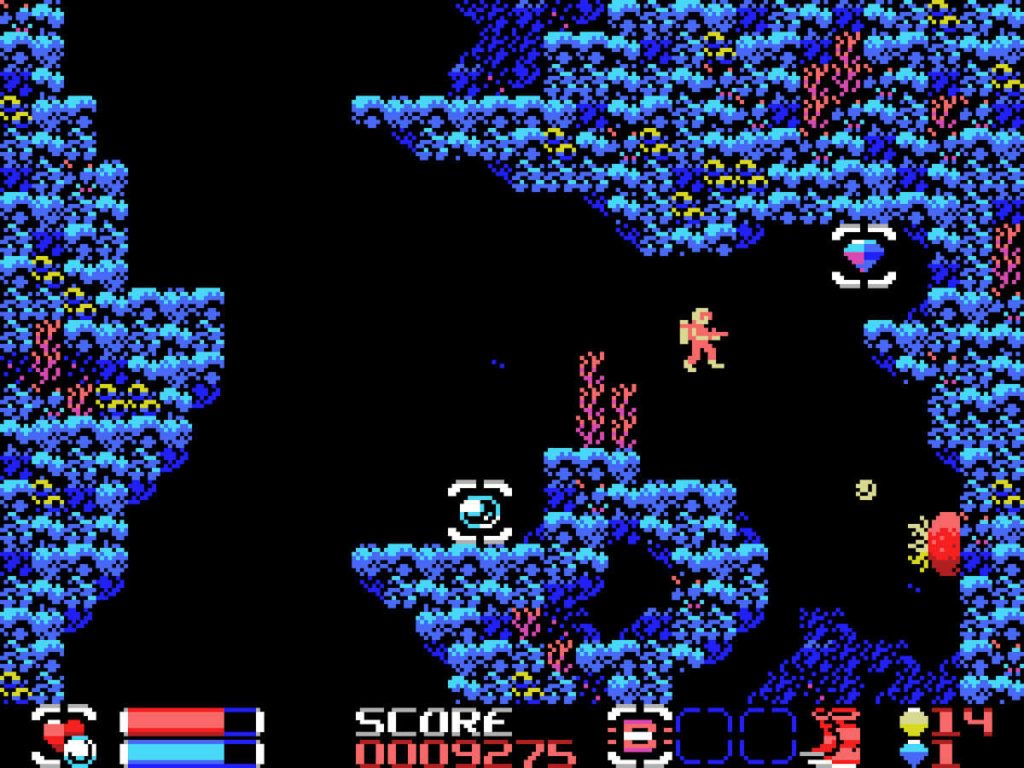 Para conseguir llevar el juego a MSX (a Windows llegará más tarde) han contado con la magia de Manuel Pazos y Fernando García que hicieron el trabajo de convertir Mutants from the deep en un juego de MSX e introducirlo en un cartucho de 64k. Toda una proeza. El juego se puede descargar de manera completamente libre desde su página web y se puede jugar, ya sea en MSX como utilizando un emulador.
Enlaces de interés: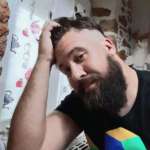 Hermano menor. Padre orgulloso de que su pequeña adore también los videojuegos tanto como yo. Cuando me dejan y la vida me lo permite escribo sobre videojuegos en DeVuego y anteriormente en Comunidad Xbox.