En DeVuego queremos seguir dando voz a pequeños proyectos para mostrar el potencial y trabajo de los desarrolladores indie de este país. En este caso os traemos Descending the Abyss, un dungeon crawler en 2D bastante curioso. Está desarrollado en Unity por @chikotron_01 y puedes encontrarlo en Game Jolt.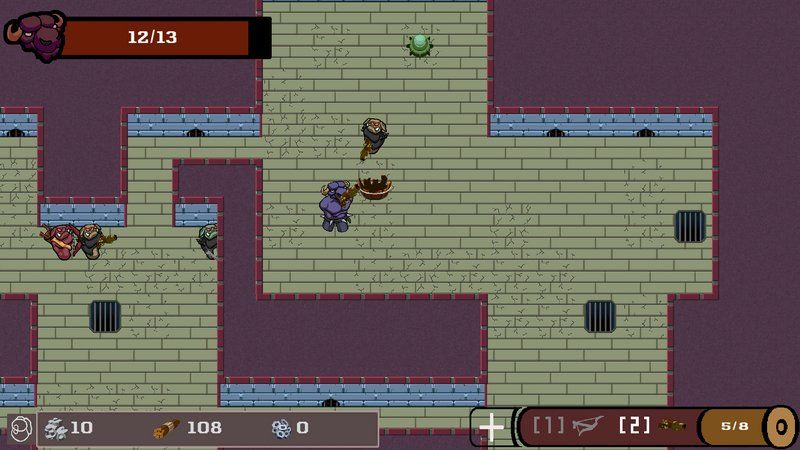 En Descending the Abyss tendremos la oportunidad de elegir entre 3 héroes, cada uno con sus puntos fuertes y débiles. Los enemigos y escenarios van cambiando según avanzamos la aventura e iremos encontrando nuevas armas y mejoras. El propio Abismo irá cambiando a medida que vayamos superando niveles así que no encontrarás lo mismo una y otra vez.
Este es un proyecto que se irá actualizando, aunque ya está en su versión 1.0.0 y puedes descargarlo a través de Game Jolt. Ahí podrás pagar el precio que consideres justo y ponerte a dar caña a tus enemigos. El título no pesa mucho y es una buena forma de pasar el rato superando niveles y mejorando tu personaje.