No hagas como la pelota, se la pelota
Sin duda alguna los juegos que mejor funcionan en Smartphones son los que no te roban mucho tiempo, te ofrecen partidas rápidas y entretenidas y te sacan una sonrisa entre parada y parada del transporte urbano. Nineroll: The Machineball es el nuevo juego que ha lanzado Visarian Games para la plataforma Android y está consiguiendo una gran aceptación entre los usuarios de estos móviles.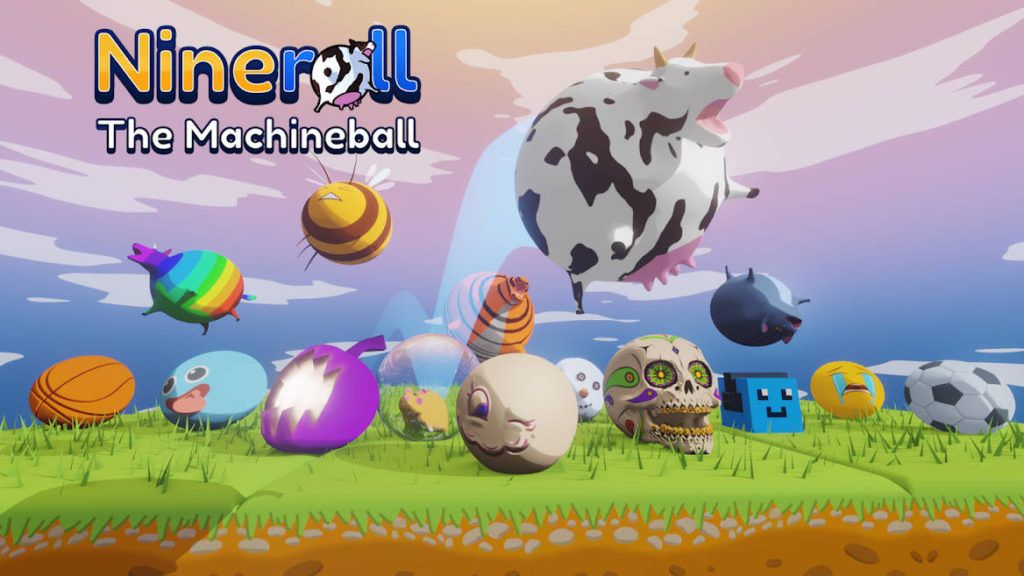 Nineroll: The Machineball lo tiene todo para darte los momentos más divertidos siempre que te apetezca desconectar. Un mundo colorido, variado y muy amplio que explorar. Cientos de misiones y retos por superar y, lo que es la bomba, te deja en tus manos el control de una pelota (inicialmente con forma de vaquita) para que recorras sus estupendos y variados biomas.
¿Las mecánicas jugables de Nineroll?. Pues más sencillo imposible ya que, gracias al control táctil del propio smartphone, moveremos nuestra pelota tan solo deslizando el dedo en la dirección deseada. Como segunda mecánica está el botón de salto que nos permite, si no hemos tomado la poción que nos hace la bolita más grande, llegar a puntos un poco más elevados. Es un juego divertido, lleno de color y con una premisa de base muy sencilla que, con el paso de las partidas, te irá dando más incentivos para que sigas jugando.
Enlaces de interés: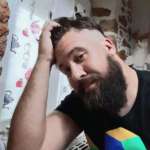 Hermano menor. Padre orgulloso de que su pequeña adore también los videojuegos tanto como yo. Cuando me dejan y la vida me lo permite escribo sobre videojuegos en DeVuego y anteriormente en Comunidad Xbox.