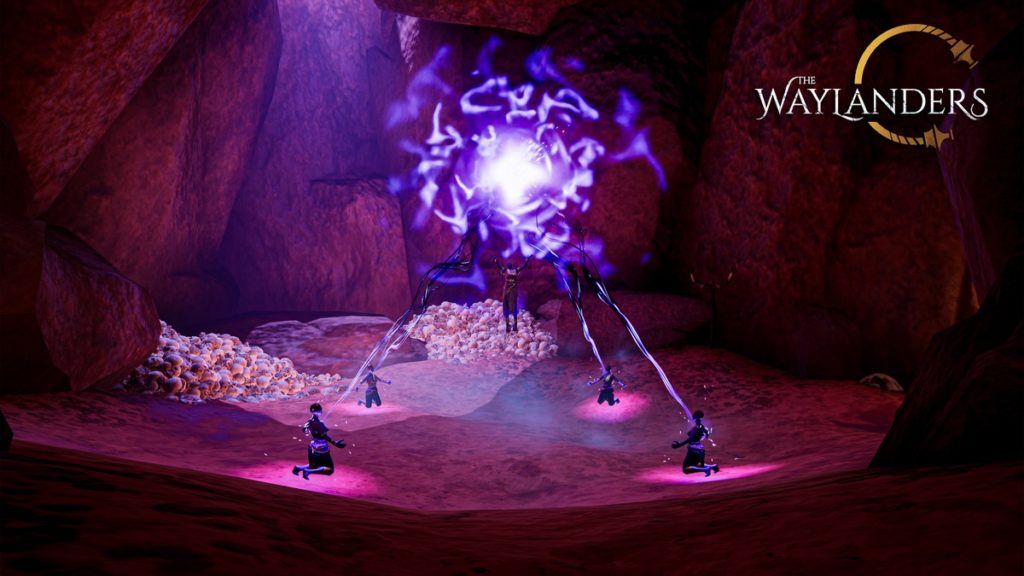 Como regalo adelantado de Navidad, Gato Studio ha compartido una actualización para The Waylanders, disponible en su versión Alfa a través de Steam Early Access y en GOG Games in Development. Esta añade dos nuevas misiones: The Corrupted Coven y The Agate Eye, que nos trasladarán al Mundo Subterráneo cerrando así el Acto 1 del juego.
Por si fuera poco, también se añade un tutorial de combate, mejoras en la interfaz, así como el arreglo de glitches detectados gracias a una eficiente comunicación con la comunidad. El estudio también ha afirmado que para diciembre de este año y enero de 2021 se incluirán mejoras en el combate, un modo foto, contenidos sugeridos por la comunidad y nuevos idiomas, siendo estos el español, gallego, francés, alemán, chino y ruso.
Si queréis ver más información podéis descubrirla haciendo clic aquí. The Waylanders tiene pensado su lanzamiento en Steam y GOG Games a lo largo de primavera de 2021.
The Waylanders cuenta la historia de un aventurero que, después de un encuentro entre los celtas y sus dioses, aprende a viajar a través del tiempo. Esto le hará localizarse entre la mitológica era celta así como la era medieval en un mundo corrompido por la magia. Varias facciones se enfrentan en guerra por el trono de un reino que una vez fue pacífico.
Graduado en Comunicación Audiovisual. Jefe de Relaciones Públicas (PR) y Community Manager de VidaoPantalla. Redactor en DeVuego. Guionista, presentador. Fan de Resident Evil y amante de los videojuegos y la televisión. Shergiock@gmail.com