El primer juego del estudio Cat Logic Games, del que ya hemos hablado en anteriores ocasiones, ya está finalmente en Kickstarter. Desde el pasado martes 16 de mayo, los jugadores que deseen apoyar este interesante proyecto pueden visitar tu página en la famosa plataforma de crowdfunding.
Ambientado en el Japón feudal, The Path to Die es un juego de aventura y acción en 2D con vista cenital
Conseguir la meta de la campaña permitiría a sus desarrolladores mejorar The Path to Die en muchos aspectos. Entre ellos, una banda sonora a la altura de su diseño visual, o traducir el juego a más idiomas que inglés y español. Tras año y medio de desarrollo, con la consecución de esta financiación colectiva podrían lanzar el juego a finales de este mismo año en Steam. De alcanzarse mayores metas, el juego podría llegar a consolas como PS4, Xbox One o incluso Switch.
Sin duda uno de los puntos fuertes de The Path to Die es su sistema de combate, el cual permitirá a los jugadores blandir la espada mediante movimientos del stick derecho (o del ratón).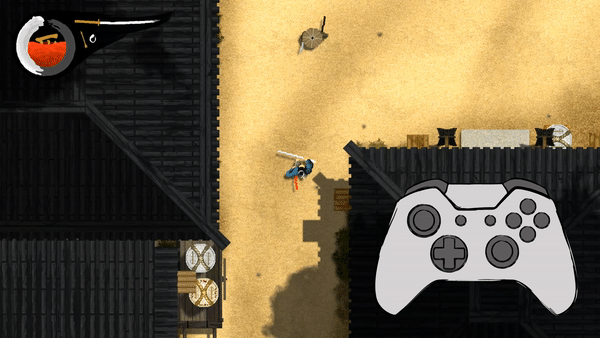 The Path to Die en Kickstarter