Ya lo comentamos hace unos meses cuando se enfrentaban a la campaña de Steam Greenlight. Ahora, con la luz verde de Steam conseguida, a Catlogic Studios se le avecina un nuevo reto para su ópera prima The Path to Die. El estudio barcelonés se prepara para el lanzamiento de una campaña de financiación en Kickstarter que les permitirá redondear su juego.
Ambientado en el Japón feudal, The Path to Die es un juego de aventura y acción en 2D con vista cenital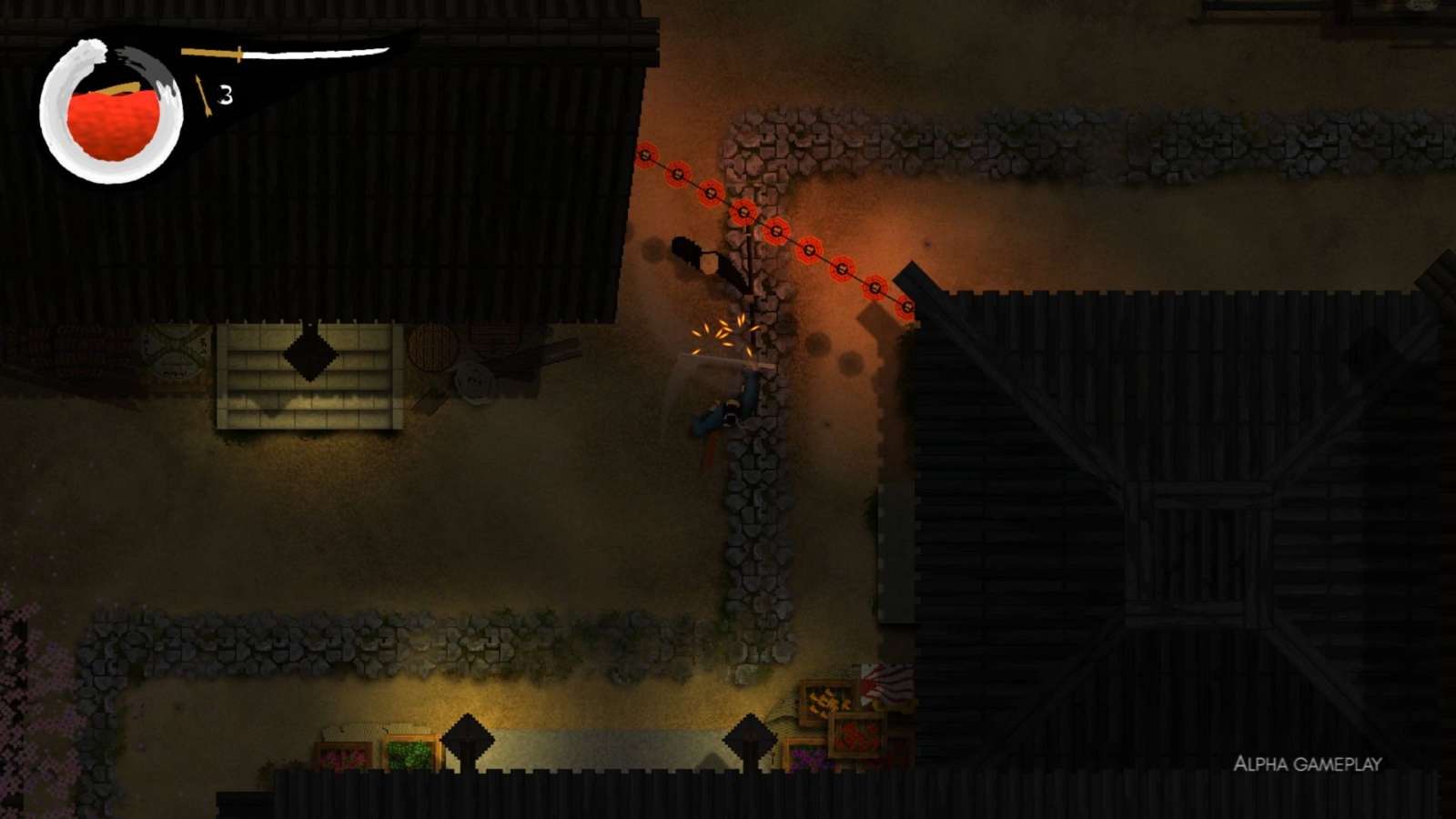 En The Path To Die el jugador viajará al lejano Japón Feudal donde encarnará a uno de los más letales guerreros Samuráis del archipiélago; sumergiéndose en una historia de acción e intriga, explorando las vastas tierras que rodean a uno de los más grandes Palacios Imperiales.
Una de sus marcas de identidad es la forma en la que combatimos. En lugar de atacar pulsando botones, lo haremos mediante el uso del stick analógico derecho (por tanto se hace imprescindible el uso de un gamepad), haciendo diversos gestos y comandos, al más puro estilo de un juego de lucha, para que nuestro samurai realice uno u otro ataque.
Aunque el desarrollo del juego está avanzado, conseguir la meta de Kickstarter les permitiría a los desarrolladores optar a una banda sonora a la altura de su apartado artístico, una de las características más destacables y originales de The Path To Die. Además, también destinarían parte de los fondos recaudados a la localización del juego, añadiendo varios idiomas. Además de a Steam, el juego llegaría a Playstation 4, Xbox One y Nintendo Switch.
Si todo va según lo previsto la campaña de Kickstarter llegará a partir de mediados de mayo. Mientras tanto, y para abrir boca, el estudio ha publicado un nuevo trailer del juego.