Desarrollado por Luminy Studios y Bad 2 the Bone, Green Mirror es una aventura gráfica 2D point and click de terror e influencias Lovecraftianas que combina la jugabilidad clásica de estos juegos con algunas nuevas mecánicas que enriquecen la jugabilidad, así como tramos de exploración que nos sumergirán en contenidos secundarios que se desarrollan al margen de la historia principal, complementándola.
Tras la desaparición de una familia de excursionistas, Dylan Riley, un veterano miembro de los equipos de búsqueda y rescate del parque nacional de Steelrock Canyon, sufre un aparatoso accidente que le deja solo en medio de la noche y perdido en una zona inexplorada y cerrada al público. Pero… ¿Está realmente solo?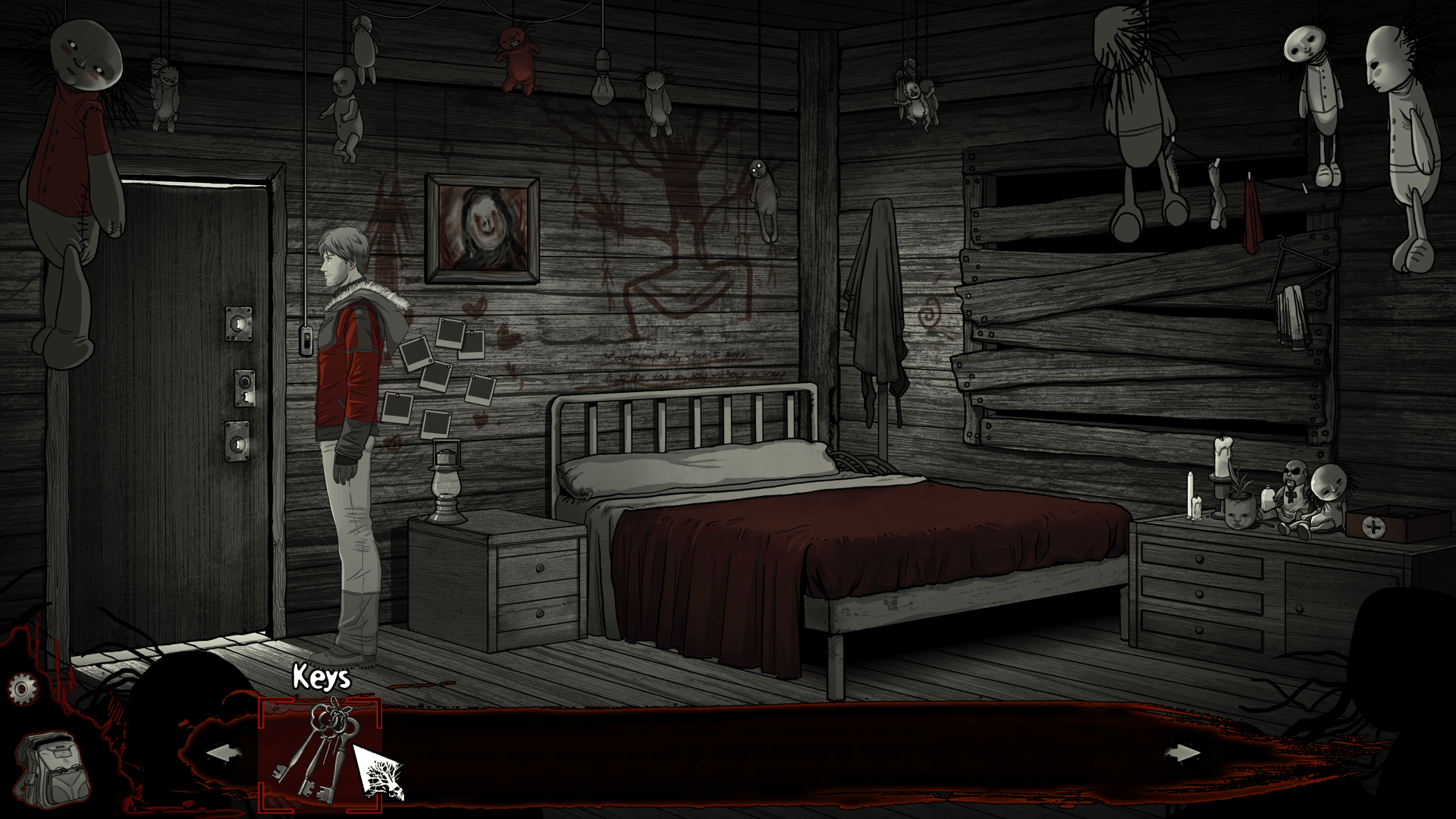 Sombras que se deslizan entre los árboles, susurros extraños que acompañan como un espeluznante leitmotiv y algo que ha habitado esos bosques durante eones quiere hacer manifiesto que no somos bienvenidos. La exploración, la resolución de puzles y la supervivencia serán claves en esta aventura. Recorreremos senderos que hace mucho que ya nadie recorre mientras resolvemos enigmas ocultos en el bosque de Steelrock Canyon mientras escapamos de las amenazas que aguardan en cada rincón, curando nuestras heridas y buscando ayuda.
Con un equipo de tan sólo cuatro personas, Green Mirror está siendo desarrollado para Windows, Mac y Linux, con fecha de lanzamiento sin determinar. Mientras tanto, se puede echar un vistazo a su página en Steam