¿Qué harías por amor? ¿Explorar un sinfín de planetas? ¿Enfrentarte a todo tipo de alienígenas? ¿Superar los límites del espacio-tiempo? ¿Llegarías hasta el mismo límite del cosmos?
Las respuestas a estas preguntas probablemente las encontremos en Love You to Bits, la aventura gráfica point and click que están desarrollando mano a mano Alike Studio y Pati.io, dos nuevos estudios independientes de Barcelona, y que tiene prevista su salida a lo largo del segundo trimestre de este 2015.
En Love you to Bits controlamos a un pequeño explorador humano, cuya novia robot ha sido hecha pedazos, que ahora están desperdigados a lo largo de todo el universo. Nuestro cometido será, obviamente, recuperar estas piezas recorriendo un sinfín de planetas repletos de alienígenas absurdos, puzles espacio-temporales y otros objetivos ocultos que deberemos encontrar.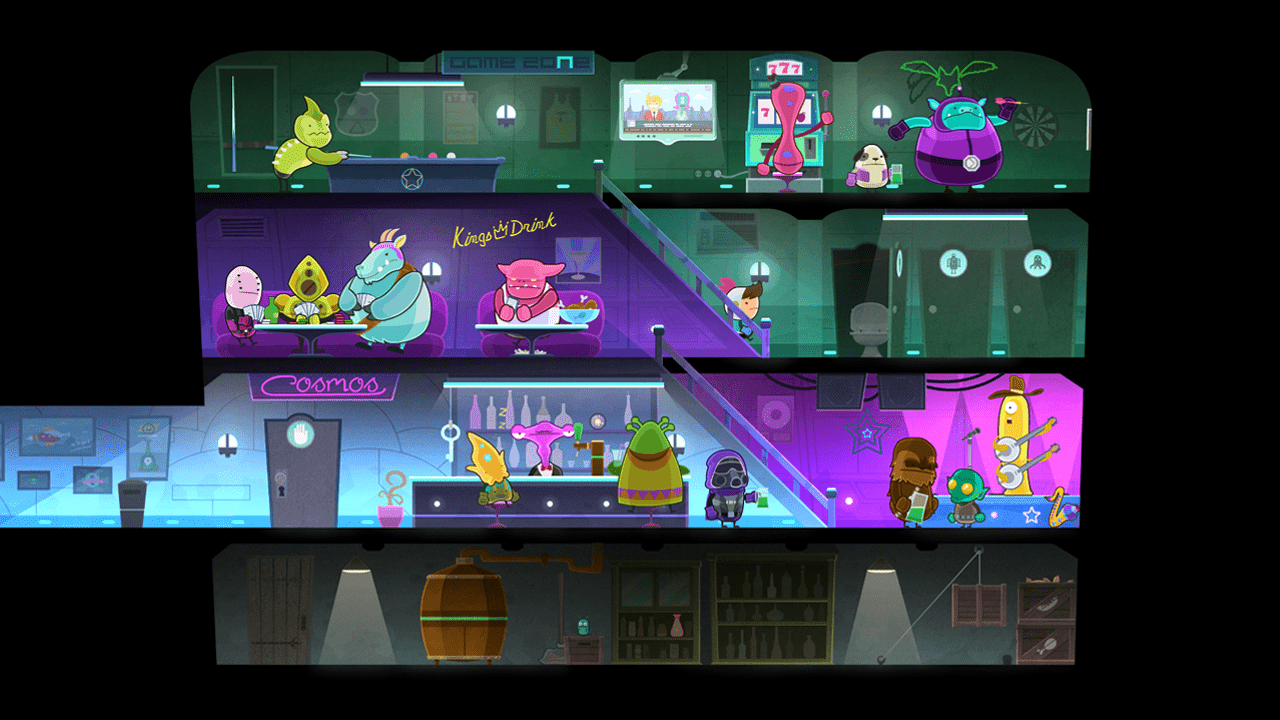 El apartado gráfico nos recuerda al multipremiado juego Tiny Thief, publicado por Rovio, y ello tiene una explicación: dos de los artistas que trabajaron en este videojuego, desarrollado por el estudio español 5 Ants, son los fundadores de Alike Studio: Marc y Xavi Terris.
Love You to Bits tiene prevista su salida primeramente para iOS, pero lo hará en el futuro también en Android, así como en Windows y Mac.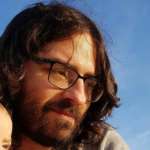 Creador y Director de DeVuego. Padre. Informático. Ex-Vocalista de Death Metal. Pierdo el poco tiempo libre que tengo haciendo webs de videojuegos como esta.