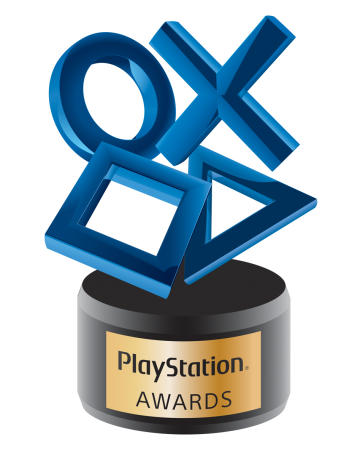 Sony España acaba de anunciar los 12 videojuegos finalistas de la primera edición de los PlayStation Awards, los premios que pretenden reconocer a los mejores proyectos independientes desarrollados en España.
Esta segunda fase eliminatoria se realizaba con la colaboración de los asistentes a la pasada feria Madrid Games Week, quienes tenían la posibilidad de votar entre los 25 videojuegos en concurso durante la celebración de la misma.
Un total de 5.400 fueron las papeletas depositadas en el stand de PlayStation e la feria, de las cuelas un 87,3% corresponden a los 12 proyectos que han pasado a la final tras esta fase. Los responsables de Sony España se han mostrado muy contentos por la acogida de estos premios y la participación masiva de los asistentes de la feria. "Han sobrepasado todos nuestros pronósticos", asegura Roberto Yeste, responsable de esta iniciativa.
Los 12 videojuegos finalistas, y sus respectivos porcentajes -muy igualados por cierto- son los siguientes:
Adam, de Indiefferent Games (8,1%)
Beyond the Crystal, de Drakhar Studio (7,3%)
Castles, de Whoot Games (5,9%)
Cosmic Challenge, de Kohda Interactive (4,9%)
DogChild, de Animatoon (9,7%)
IslaBomba, de Sons of a Bit (12,9%)
Lost Signal, de Jackpot Studios (9,5%)
Million Dollar Gangster, de Gizmo Games (6,6%)
Mutant Meat City, de Code Harvest (4,7%)
Project Martin, de GamerOn (7,5%)
Space Rotary Star Gladiator, de Model Sheep Studio (5,8%)
Toys Team Racer, de Circus (4,4%)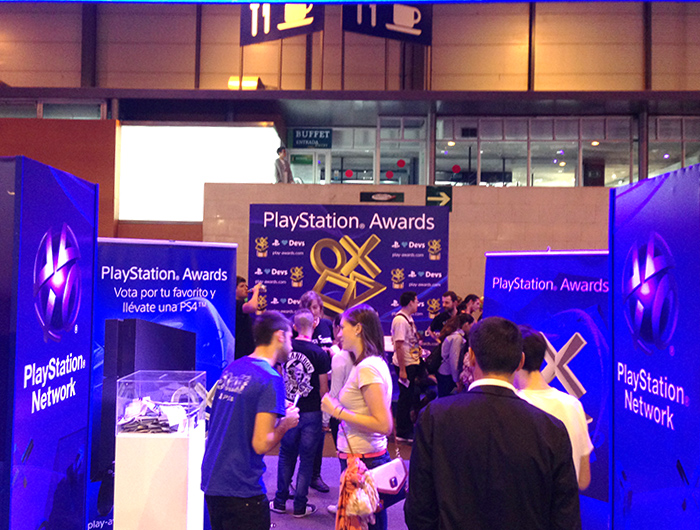 Los PlayStation Awards cuentan con cinco categorías: la principal, Mejor Juego del Año, estará dotada con un premio de 10.000€ en metálico para financiar el proyecto, kits de desarrollo de PlayStation, un espacio físico donde trabajar en el proyecto durante 6 meses en Madrid, la publicación del juego en PSN para todas las plataformas PlayStation y una campaña de promoción y marketing en medios propios valorada en 200.000€. Las otra cuatro categorías son secundarias: Juego más innovador, Juego con el mejor arte, Mejor Uso de plataformas PlayStation y Mejor Juego infantil.
Un jurado de PlayStation será el encargado de decidir estos premios, cuyos resultados finales esperamos conocer antes de que finalice el año.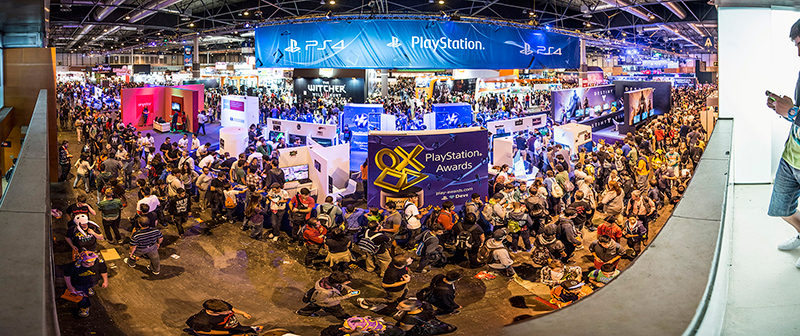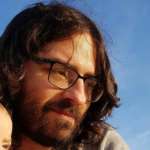 Creador y Director de DeVuego. Padre. Informático. Ex-Vocalista de Death Metal. Pierdo el poco tiempo libre que tengo haciendo webs de videojuegos como esta.