La pasada fue una semana de locos para los desarrolladores en Barcelona. Comenzaba el martes con el primer PAD Congress, seguía con el Gamelab -de cuyos premios ya hemos hablado aquí- y finalizaba con una nueva entrega de los Indie Developer Burguer Awards. Estos premios son otorgados por la Burger Developer Central, un grupo de desarrolladores de videojuegos independientes y amantes de las hamburguesas, a los a su juicio mejores videojuegos independientes del panorama nacional.
La Universitat de Barcelona fue el escenario elegido para esta entrega, que reunió a casi 300 asistentes, y que estuvo conducida por David Jaumandreu (Undercoders) y Juan Albero (We Use Power Ups). La velada no sólo sirvió como entrega de premios, sino también como escaparate de presentación de algunos proyectos, como Hill of Darkness -proyecto de final de curso de Bloompix Studios-, Mega Magic de Beautifun Games, Rise & Shine de Super Awesome Hyper Dimensional Mega Team, Legends of DHA de We Use Power Ups y como colofón el anuncio de la secuela de The Last Door a cargo de The Game Kitchen.
Pero el plato fuerte era conocer a los ganadores y en la entrega no faltó el mismo humor que destilan los títulos de los propios premios:
---
Juego más viciante
---
Queremos una sequela
---
Juego menos indie
---
Premio Insert Coin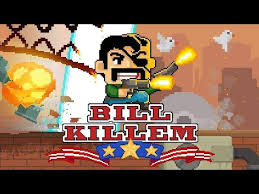 Bill Killem
CookieBit
---
Juego más molón
---
Candy Award
Out Run
Dolores Entertainment y Pulse Studio
---
Premio Please Try Again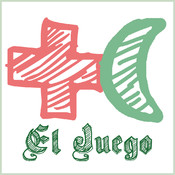 Moros y Cristianos: El Juego
Verónica Valls
---
Premio del Público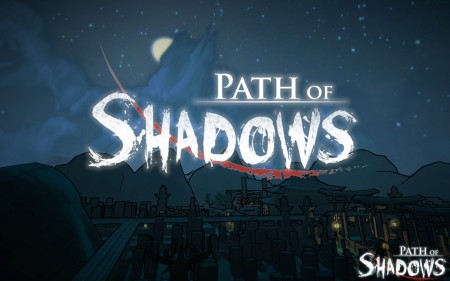 Path of Shadows
IDEC-UPF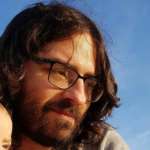 Creador y Director de DeVuego. Padre. Informático. Ex-Vocalista de Death Metal. Pierdo el poco tiempo libre que tengo haciendo webs de videojuegos como esta.