Ponerse en la piel de un faraón del antiguo Egipto y liberar sus tierras del control del malvado dios Seth es lo que nos propone Empires of Sand, el nuevo juego de Codigames, y que es su más ambicioso proyecto hasta la fecha.
Empires of Sand es una nueva visión del subgénero estratégico de los tower defense, ya que el faraón -es decir nosotros- tendrá que defender y ampliar su ciudad principal gestionando adecuadamente los recursos, para conseguir así mejores tropas, torres más poderosas y ganarse el favor de los dioses en las batallas. Batallas donde no será suficiente con construir unas buenas defensas, sino también planificar y lanzar ataques al rival.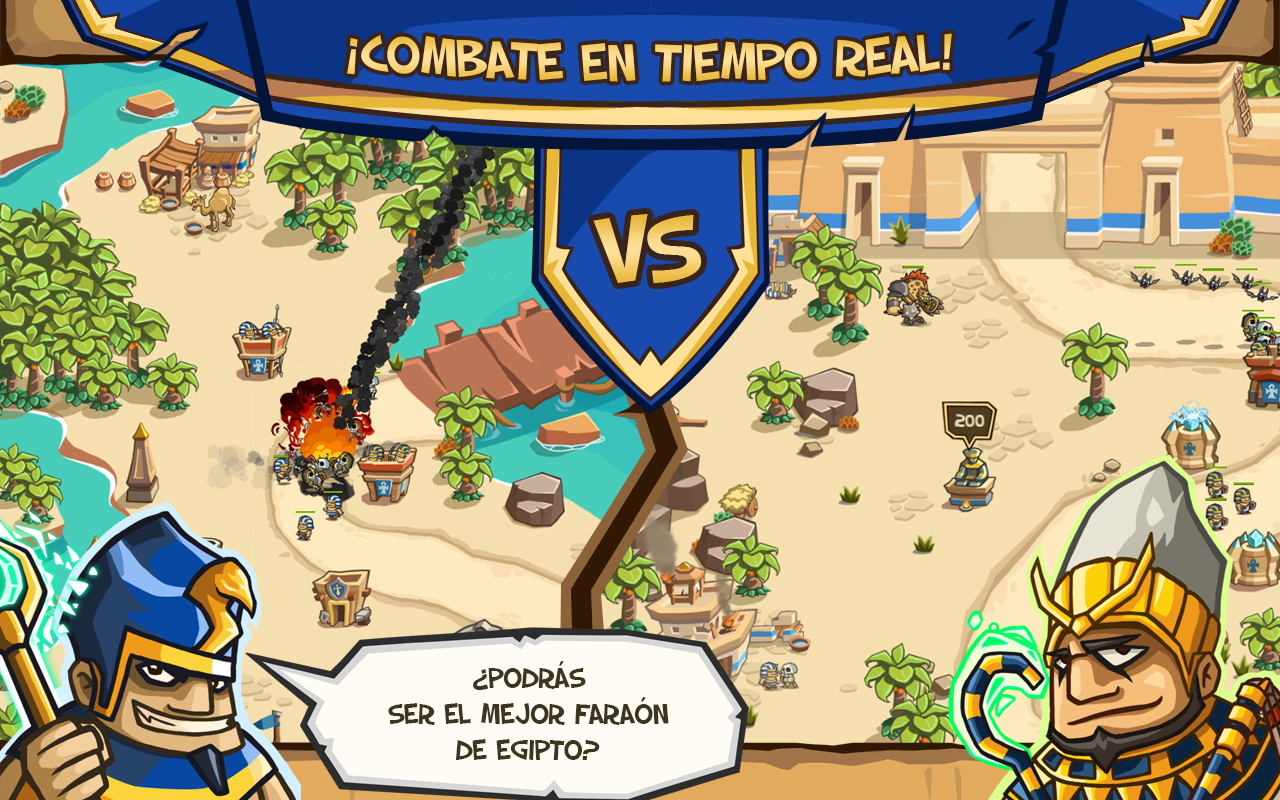 Este ambicioso juego de estrategia para móviles contará con cuatro modos de juego: gestión del imperio, jugador contra jugador, campaña y defensa de la ciudad. Además su factor online será muy importante, ya que tendremos la posibilidad de enfrentarnos a jugadores en tiempo real a través de Internet, conectar con nuestros amigos e incluso chatear con otros faraones de nuestro país.
Fran Martinez, director de Codigames, destaca del juego que "el jugador tiene la posibilidad de crear y hacer evolucionar su propio imperio mientras se enfrenta con otros jugadores en batallas en tiempo real".
Finales de junio es la fecha prevista para que Empires of Sand haga su salida en iOS y Android. Mientras tanto podemos visualizar su simpático teaser trailer.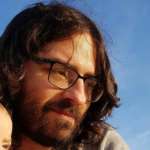 Creador y Director de DeVuego. Padre. Informático. Ex-Vocalista de Death Metal. Pierdo el poco tiempo libre que tengo haciendo webs de videojuegos como esta.